New Zealand-based Myovolt launches its brand of wearable vibration recovery products in the United States. The technology, originally engineered for Olympic teams, is now available for all athletes on the go.
Available for use on the arm, shoulder, lower back, and leg, the products are engineered to use focal vibration to massage muscles, stimulate blood flow, promote localized circulation, relieve soreness, and increase flexibility.
All are equipped with the Myovolt module, a vibration, software and electronics technology embedded in a soft, size-adjustable package designed to conform comfortably to the body to deliver clinical-grade results during warm-ups and cooldowns.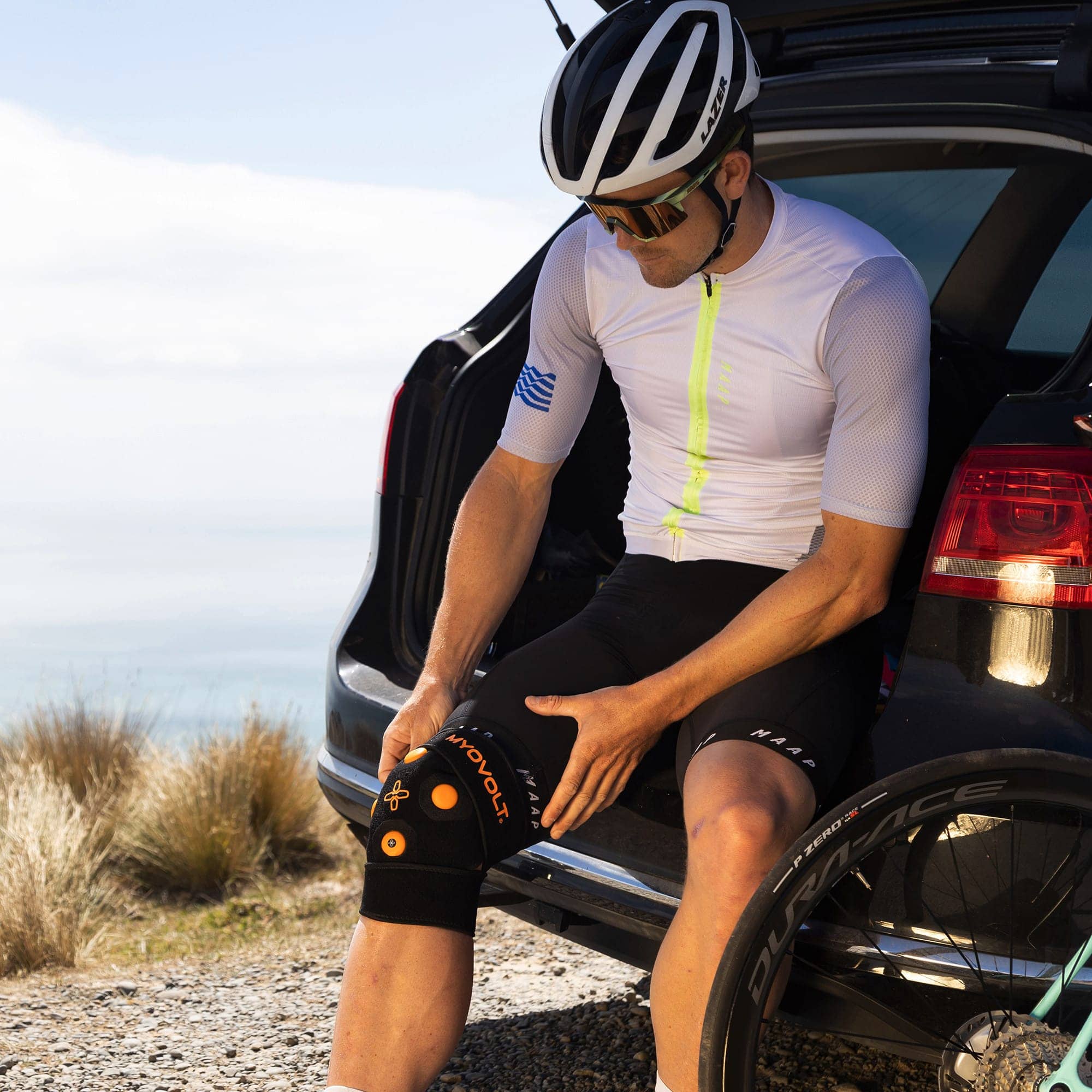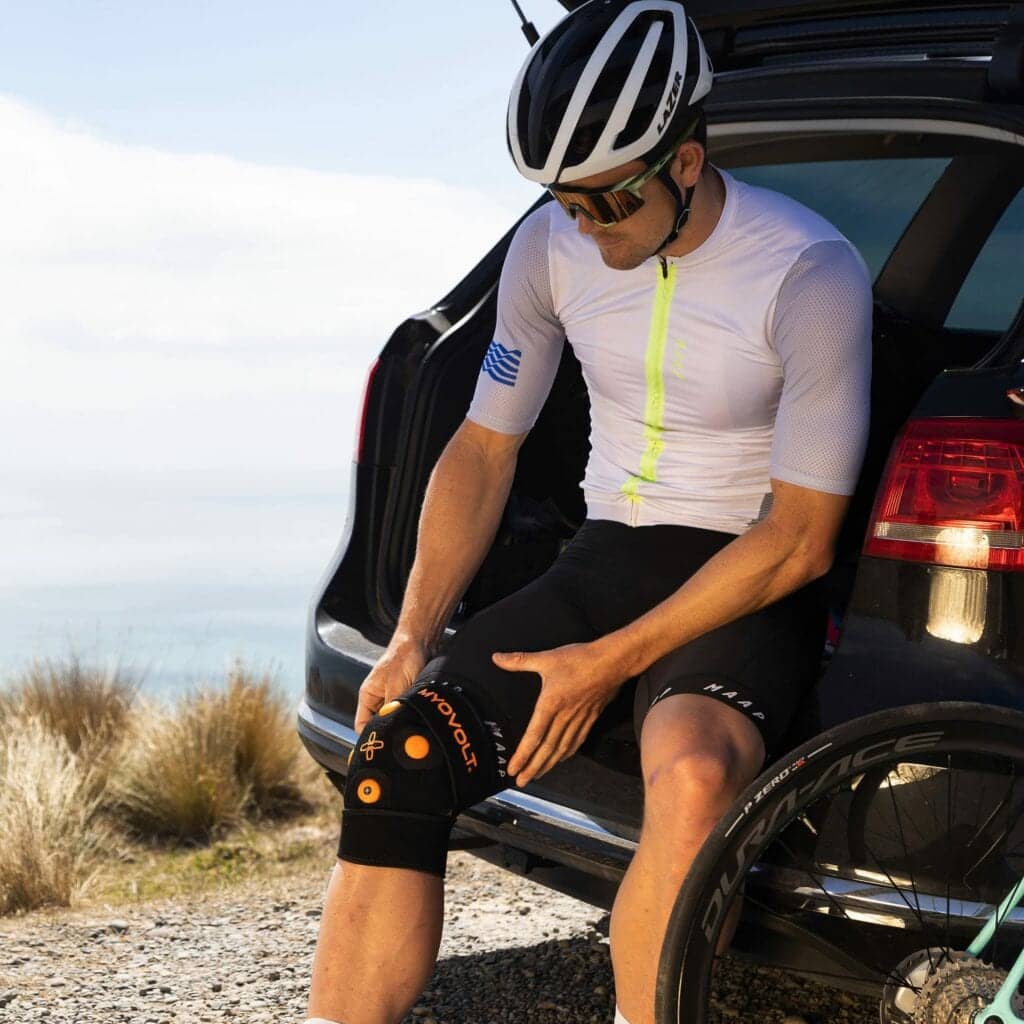 "We've created clothing with physiotherapy benefits built-in. The Myovolt module is lightweight and easy to operate with one-touch controls, so it can be used anywhere and immediately after an intense training session to reduce soreness and alleviate DOMS."

— Myovolt co-founder, Steve Leftly
"Our goal is to create revolutionary wearable technologies that help people lead an active lifestyle. We understand the importance of the recovery journey, whether it be from sport, physical activity or an injury, and we're determined to help our customers get there."

— Myovolt co-founder, Dr. Dianne Jones
[Source(s): Myovolt Ltd, PR Newswire]