Sold as a pair, OPTP's new PRO-PODS Release & Stabilization Tools feature a textured domed top and a smooth, flat bottom. They can be used for light massage to relieve muscle tension throughout the body and to perform exercises to help improve balance and stability.
Measuring 6 ½" L x 3 ½" W x 2" H, the oval-contour shape fits under both hands and feet comfortably, allowing for a variety of exercises performed standing, in bridge position or plank position.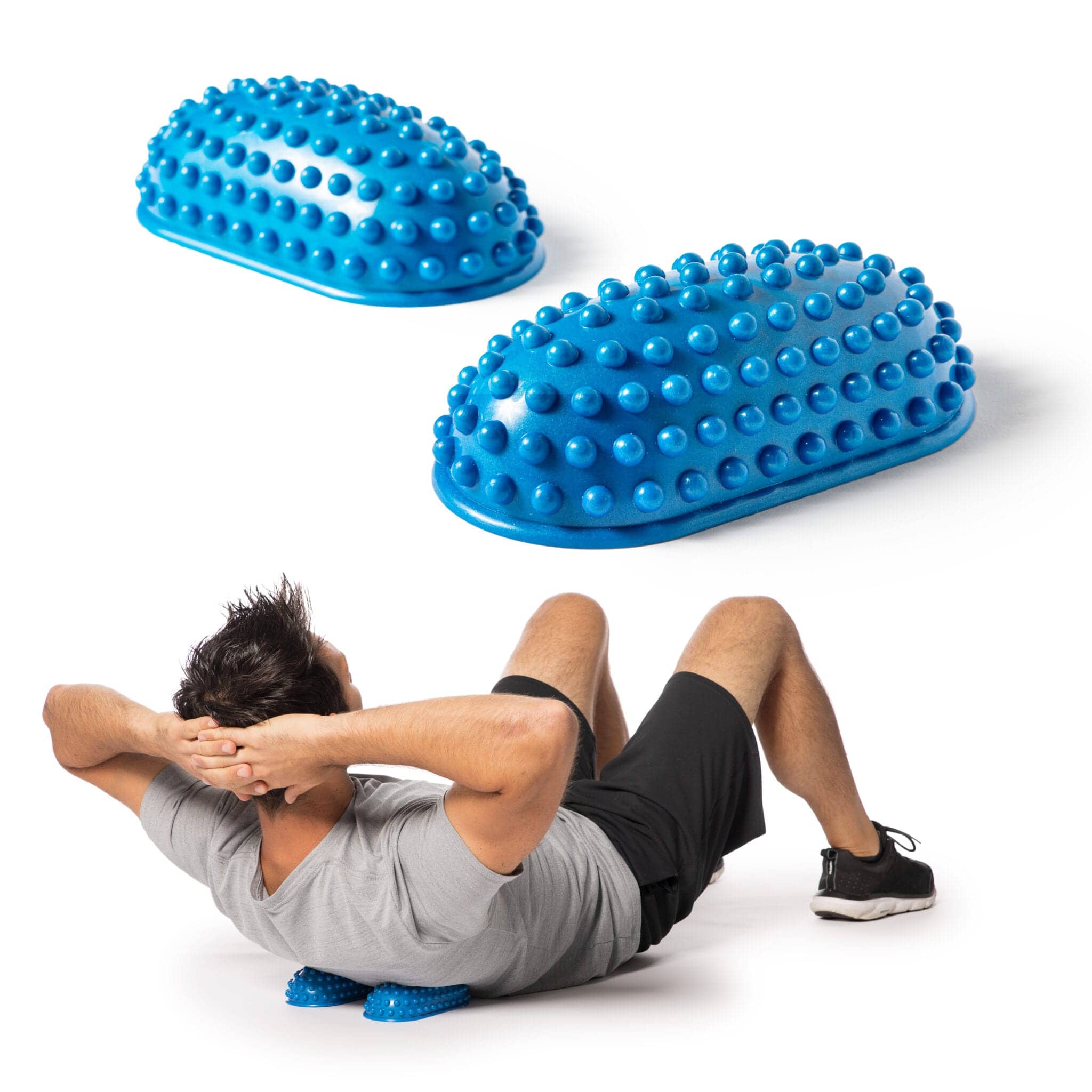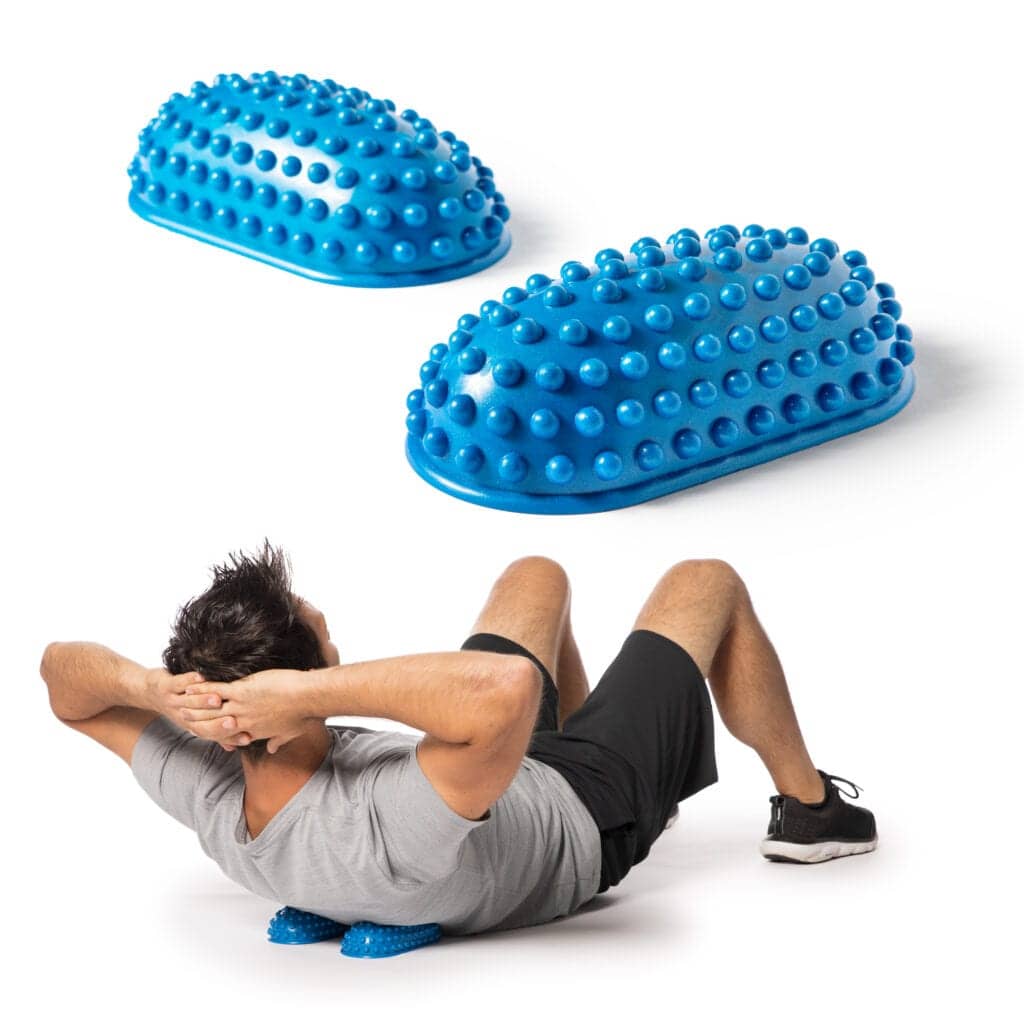 PRO-PODS Uses
PRO-PODS can be used in a variety of ways, including:
Muscle Release
Use with the textured side up for the ideal amount of pressure to help muscles relax. Use for passive release and active release exercises on the neck, shoulders, IT bands, calves, soles of the feet and more to:
Stretch and lengthen muscles
Release muscle tension throughout the body
Relax the body and mind
Balance and Stability
Use with the smooth side down for more stability, or with the smooth side up for added challenge. Perform low-impact stabilization and balance exercises including lunges, bridges, push-ups, downward-facing dog and more to:
Improve the quality of movements by improving stability
Safely and effectively improve balance
Strengthen and rehabilitate the body
The PRO-PODS are lightweight and easy to transport. They come with an insert with step-by-step exercise instructions and photographs.
For more information, visit OPTP.
[Source: OPTP]
---
Related Content:
OPTP Introduces the FitGlide by Bob & Brad
Introducing the New Slings Myofascial Training Tools from OPTP
OPTP Introduces the Grip & Forearm Strengthener