Restorative Therapies Inc – a provider of integrated therapeutic medical devices used in rehabilitation therapy for various neurological conditions – announces the launch of the Xcite2 iFES Clinical Station.
Xcite2 was designed to allow clinicians to apply multi-channel FES with task specific activities commonly completed in therapy. The device features four libraries with 40 preprogrammed FES-integrated functional activities, a removable tablet for flexibility in treatment setup and long-lasting battery life for 8 hours of continuous use between charges.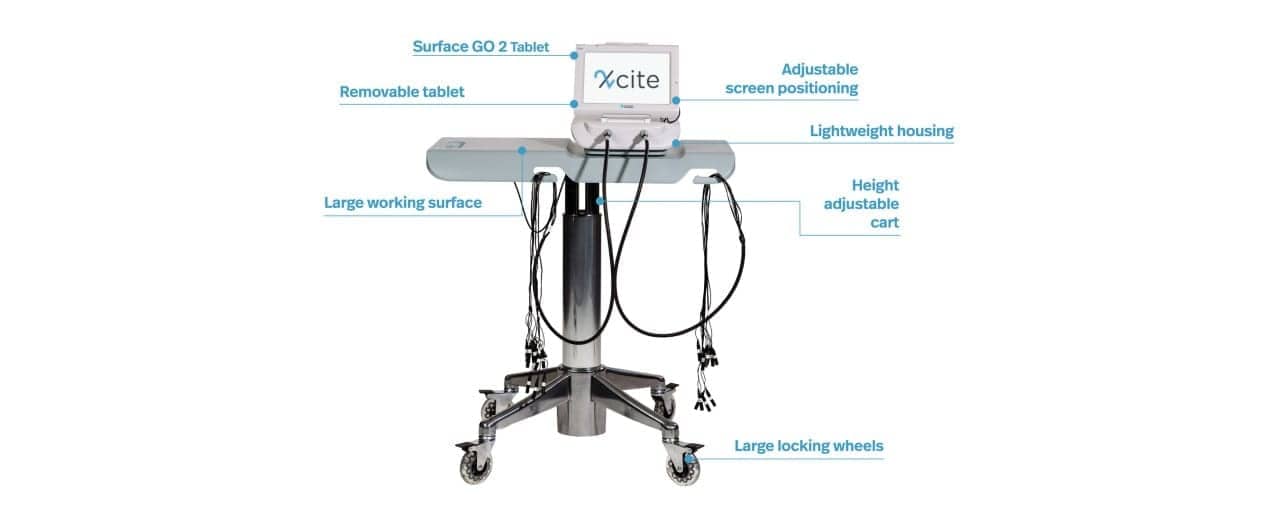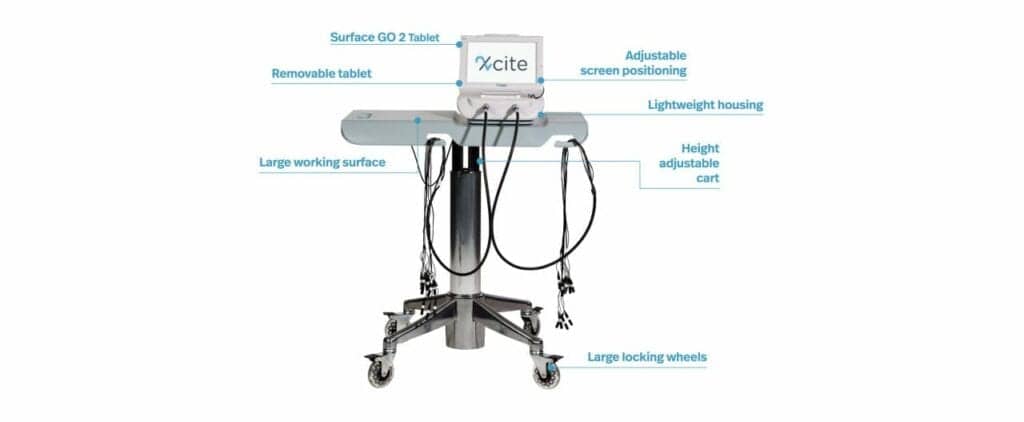 "The launch of Xcite2 is another testament to Restorative Therapies everyday commitment to developing and manufacturing exceptional technology for ongoing rehabilitation and overall health benefits for those with neurological impairments."

— Jim Janicki, President & CEO of Restorative Therapies
Xcite2 supports clinicians and patients with ongoing rehabilitation by providing the opportunity for mass-practice repetitions of functional activities to promote recovery of the nervous system and improve health and independence.
[Source(s): Restorative Therapies Inc, PR Newswire]
---
Related Content:
FDA Clears Xcite FES System from Restorative Therapies
Technology-Enhanced Stroke Treatment