OMRON Healthcare Inc launches Focus TENS Therapy for Knee, a wearable device that combines TENS technology with wireless capabilities to help relieve chronic, arthritic and acute pain associated with exercise strain or daily activity.
"OMRON Focus TENS Therapy for Knee pairs TENS technology with Sweep Waveform therapy – pulse waves that work at both high and low frequencies. Together, they are designed to provide drug-free relief to aches and pains related to the lower leg," says Ranndy Kellogg, president and CEO of OMRON Healthcare, in a media release.
Focus TENS Therapy for Knee uses TENS technology, which works by sending stimulating pulses across the surface of the skin and along nerve strands. Scientific research suggests that TENS may help block pain signals from reaching the brain; trigger the body to release endorphins, which act as natural painkillers; and improve blood circulation.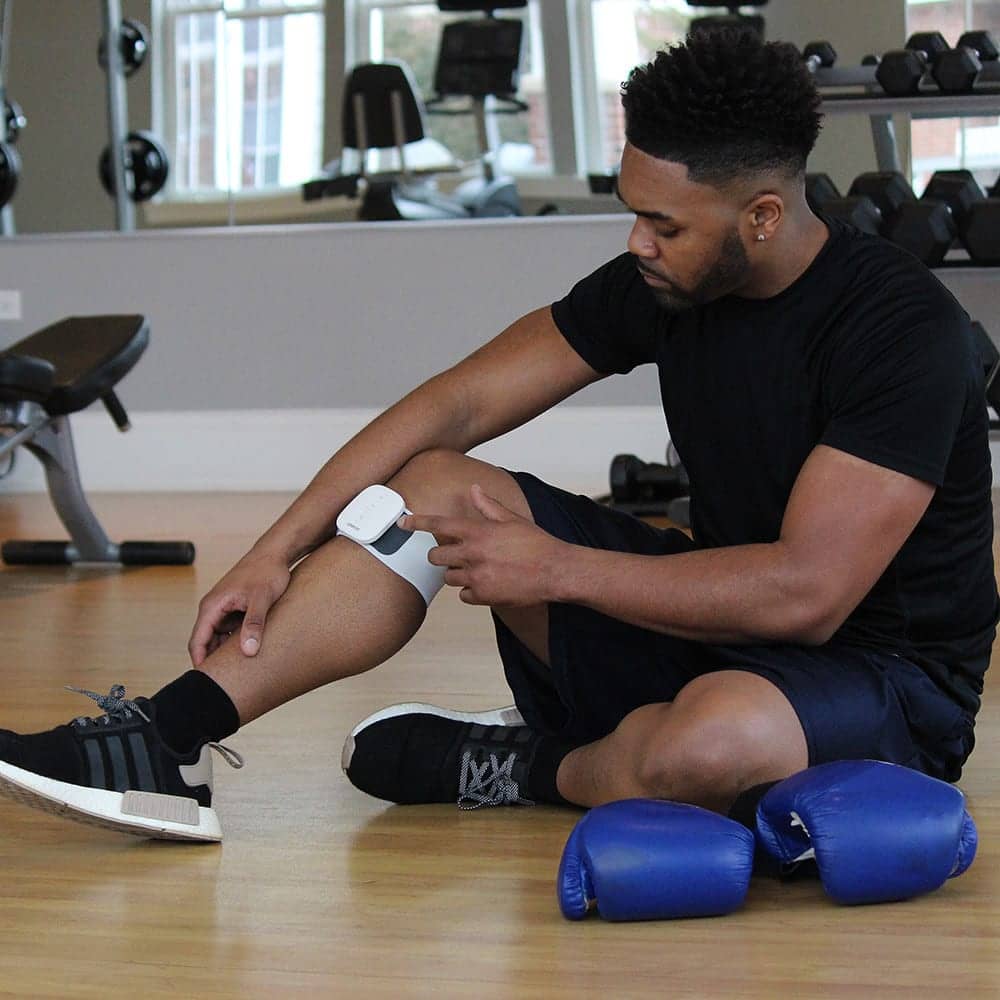 "Chronic, acute and arthritic pain can have a detrimental impact on working Americans. According to the CDC, 8 million working-age adults report that their ability to work is limited because of their arthritis," Kellogg adds.
"It was important for OMRON to develop a portable device that could bring convenient relief to Americans in their day-to-day life. The sleek, wireless design of Focus TENS Therapy for Knee can easily fit into a tote, carry-on or briefcase, and deliver relief when it's needed most."
OMRON Focus TENS Therapy for Knee is customizable to address different personal preferences and levels of pain, featuring 20 intensity levels that users could choose for tailored drug-free pain treatment. Two sizes are available – medium and large – to fit a variety of knee circumferences. The included self-adhesive knee pads are reusable up to 30 times, with the option to purchase additional pads.
[Source(s): OMRON Healthcare Inc, PR Newswire]