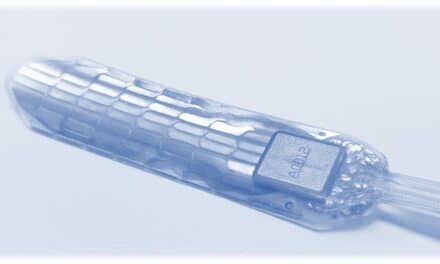 Micro-Leads Inc announces FDA Investigational Device Exemption approval for its high-definition spinal cord stimulation system.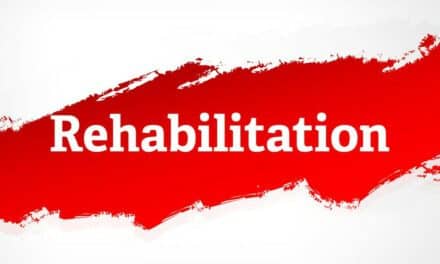 These products available for the physical therapy gym and at home aim to promote rehabilitation, recovery, and fitness.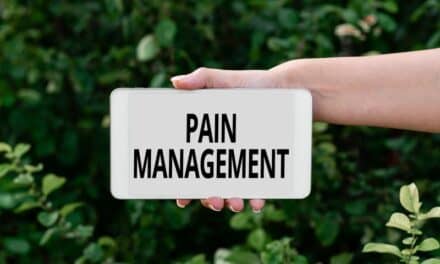 This Product Guide 2022 section provides technologies that can be used in concert with exercise and manual therapy for pain management.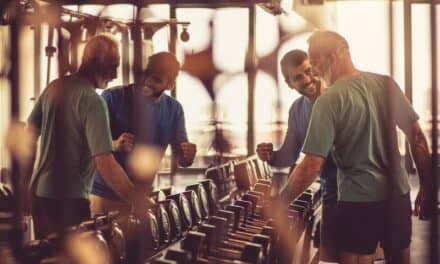 For older adults, power training helps improve physical function compared with strength training, according to JAMA Network Open.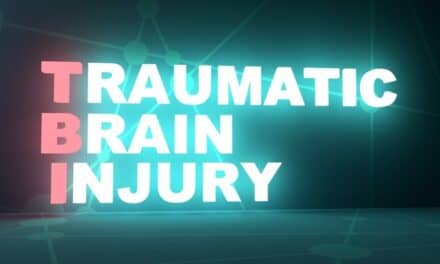 People who have been hospitalized for a major TBI may have a higher risk of developing dementia compared to people who do not have a TBI.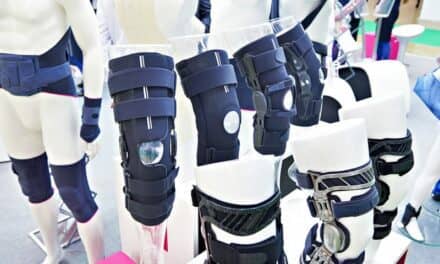 Physical Therapy Products's Product Guide spotlights braces & orthoses, helpful aids for patients with lower- or upper extremity impairment.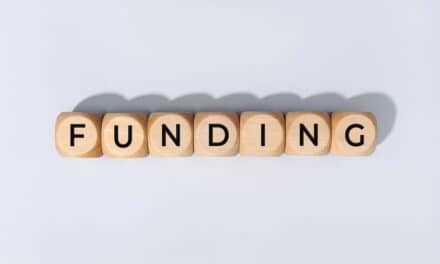 Within the first 60 days, HitCheck has raised over $70,000 in public funding through the StartEngine platform.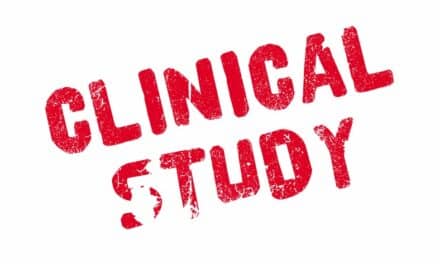 The FDA has authorized a Phase 3 clinical study of a pharmacologic treatment for pain associated with degenerative disc disease. 
Practice Management
Latest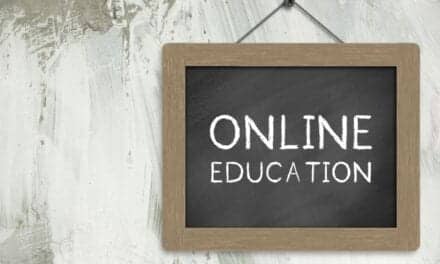 National Academy of Sports Medicine's online Personal Trainer learning program is now available in simplified Chinese and modern Arabic.