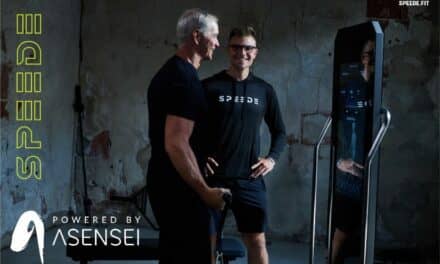 Speede Fitness partners with ASENSEI to incorporate advanced movement tracking and understanding on its Speede Challenger machine.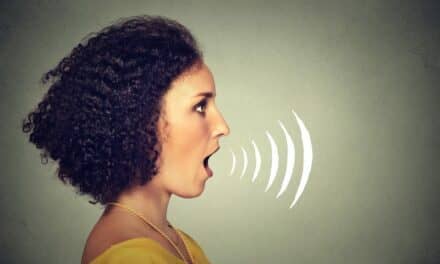 Koneksa and Northwestern University have received a MJFF grant to evaluate a measurement concept to quantify Parkinson's vocal abnormalities.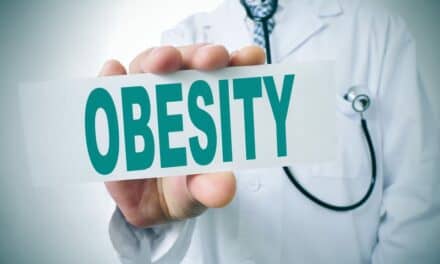 More than half of those with knee replacement for osteoarthritis were obese, increasing their risk of having the operation at a younger age.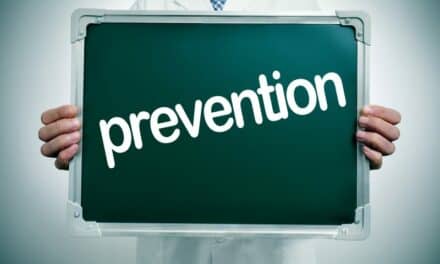 Recommendations on how to use gene testing to prevent sudden cardiac death in athletes and enable safe exercise are published.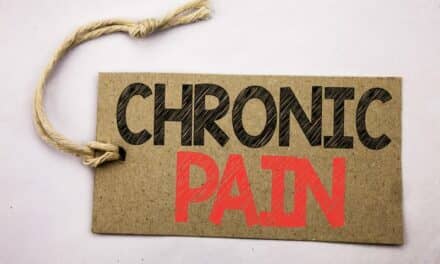 Via a $1.8M NINDS grant, a University of New England researcher will explore non-opioid treatments for chronic pain at the cellular level. 
Practice Management
Latest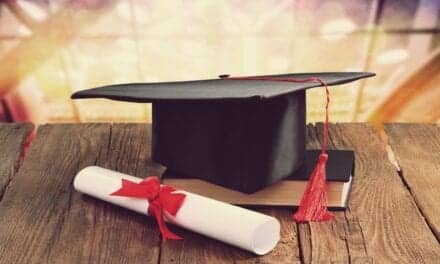 Rasmussen University announces the launch of a new, accelerated Doctor of Physical Therapy program. Learn more here.