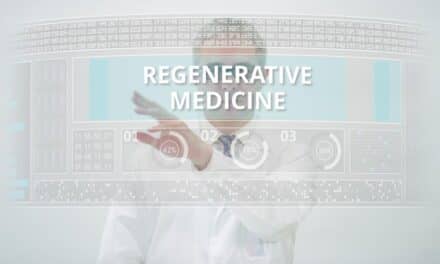 A study suggests ways for making cartilage cells with implications in regenerative medicine for cartilage injuries & degeneration treatments.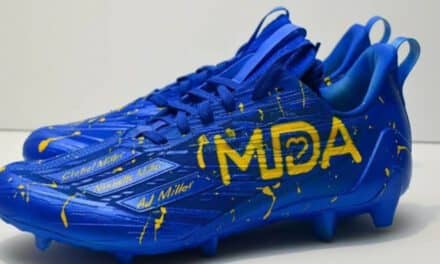 Nyheim Hines will wear special cleats Dec. 1 to raise awareness of the Muscular Dystrophy Association for the My Cleats My Cause campaign.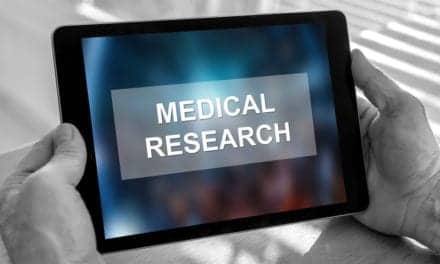 Verana Health is developing Qdata MS, a Neurology Qdata module to help advance research and develop strategies for treating MS patients.
This full-length feature provides a look inside how a physical therapy clinic chose what major equipment to buy before opening its doors to the public.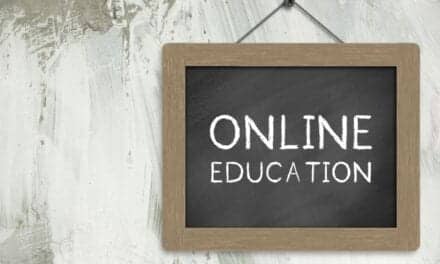 Education Series for Community Providers is a six-part online education series offering PD information for medically underserved communities.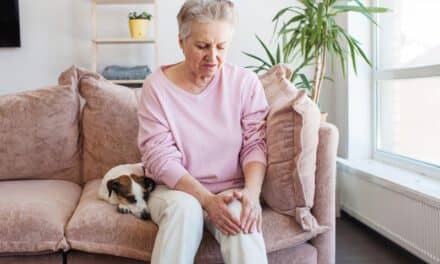 Increased levels of mast cells may explain why women with knee osteoarthritis report worse pain than men, HSS researchers note.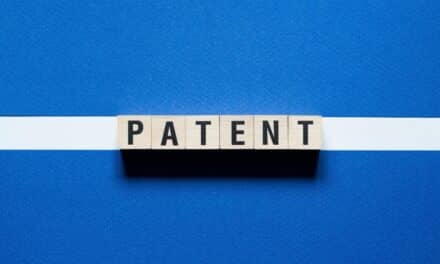 Quadrant Biosciences and its academic partners have received a patent for a saliva-based test for analysis, prediction of TBI and concussion.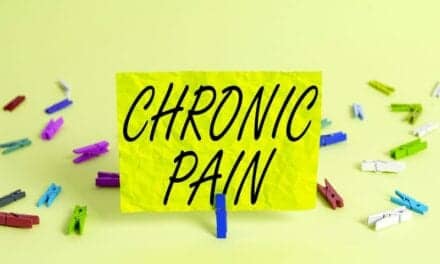 Neurostimulation continues to be effective in treating low-back pain caused by multifidus dysfunction after three years, a study suggests.
Practice Management
Latest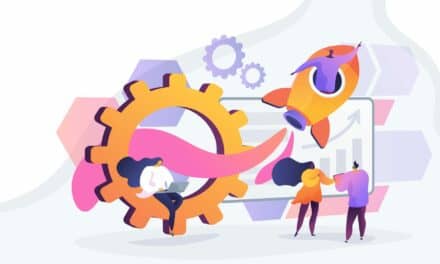 In this webinar, you will hear from Kevin Flaherty and Dan Morrill discuss different tactics that they use to increase productivity and efficiency amongst their staff.