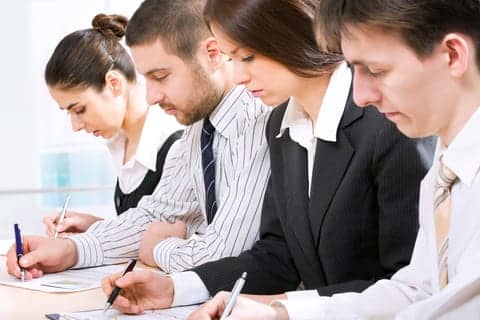 A 2-day intermediate-level course presented by North American Seminars will focus on the development of rehabilitation programs for common lower-extremity geriatric dysfunction. According to an online course description, the course will teach participants to develop such programs utilizing the best available evidence in conjunction with sound application of kinetic chain movement analysis, which will allow the clinician to solve simple and complex movement dysfunction.
Also, developing these programs will allow the clinician to progress conservative and postoperative rehab programs. The course description notes that the course will provide an extensive look at underlying pathology and specific diagnoses, including intracapsular versus extracapsular femoral neck fractures. In addition, postsurgical complications, solutions, and outcomes will be presented. The physiology and principles of orthopedic healing will be studied and applied for the design of a rehabilitation program.
The online course description indicates that a hands-on manual therapy approach utilizing joint mobilization, neuromuscular facilitation, and movement re-education will be covered and practiced in labs, with a specific focus on how to integrate the core when facilitating lower-extremity function. Also, motor control, bridge mechanics, squatting, and movement analysis of gait mechanics will be examined during the seminar.
Overall, the intermediate-level course will combine lecture and extensive lab time designed for participants to practice the skills covered in lecture. The 2-day course will be available in March in Tacoma, Wash; May in San Ramon, Calif; June in Las Vegas; August in Chicago; November in Portland, Ore; and December in Houston.
For course information and registration details, visit www.healthclick.com.
[Source: North American Seminars]