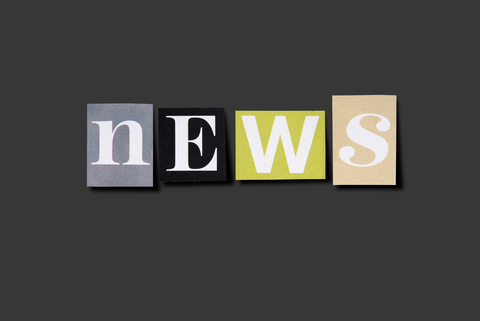 The American Physical Therapy Association (APTA) reports that due to the magnitude of proposed changes to an entire family of physical medicine and rehabilitation codes, the editorial panel of the American Medical Association's (AMA) Current Procedural Terminology (CPT) document has opted to postpone the finalization of the revisions. The APTA news release notes that the committee has agreed to instead allow additional time for pilot testing and refinement and has a target date of January 2016 as an implementation date.
Representatives of APTA participated in the most recent editorial panel meeting, which was February 6 to 8, where the group discussed options for revisions to the 97000 series of the CPT codes (physical medicine and rehabilitation). The panel expressed support for the direction of the coding proposal and made some suggestions for refinements, as indicated on the APTA news release. The codes are set to be pilot tested in the coming weeks.
According to the APTA news release, APTA is committed to refining the definitions of the new codes and will issue a request for proposals for carrying out the pilot project. Members of the association can access background information and resources on the CPT at the Coding & Billing section of the website: www.apta.org/Payment/CodingBilling.
[Source: APTA]