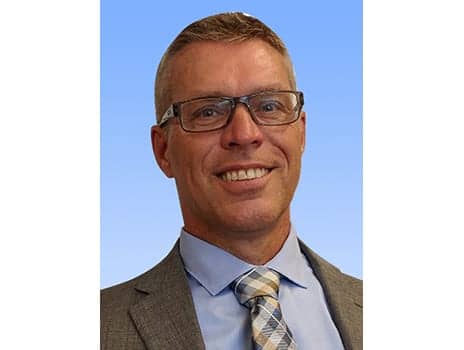 Allard USA announces it has hired Darren Smith as its new northwest district manager. His time with the Rockaway, NJ-based company began on January 7, 2019.
A native of British Columbia, he attended the University of Victoria, where he studied Kinesiology. In addition, he holds a Doctor of Chiropractic degree from the University of Western States, Portland, Oregon.
Since 1998, he has practiced in Oregon and Washington. For the past 3 years, he has taught sports medicine to master's-level students.
According to the company, Darren has been a long-standing member of Allard's TeamUp after discovering its BlueROCKER AFO, which, he states, "completely changed my already very active life."
Smith states in a company news release that he is very excited to be a bigger part of Allard USA and is looking forward to serving the O&P community in Washington, Oregon, Idaho, Wyoming, Montana, and Northern California.
[Source: Allard USA]