Join Frank Long, Editorial Director of Rehab Management and Physical Therapy Products, as he speaks with John Wallace, physical therapist, and chief executive officer of BMS Practice Solutions, Upland, Calif.
Natural disasters can devastate healthcare facilities and outpatient clinics almost overnight, destroying property and disrupting revenue cycles. The vital data that keeps a clinic running, however, can be protected with a few simple measures that help assure the business weathers the storm.
This podcast provides the building blocks for creating an effective backup and recovery plan. Listen in and start developing your strategy with these important questions:
Data backups — Does doing them regularly mean a clinic is "prepared?"
System recovery — What are the concerns and solutions?
My disaster plan is ready — Is it any good?
While there is little to be done to prevent hurricanes, tornados, wildfires, and earthquakes, making sure a practice hits the ground running on "the day after" is a matter of choice.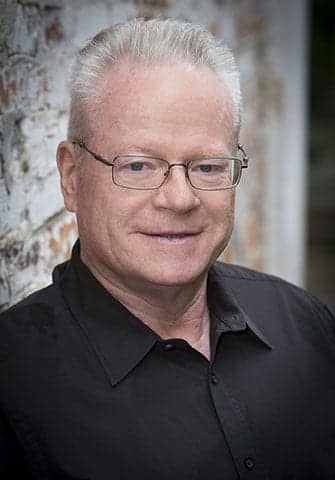 John Wallace, PT, MS, OCS, had spent more than 30 years as a physical therapist when he realized he could make a far greater impact on the physical therapy industry and its patients by founding BMS Practice Solutions. He witnessed the business challenges that practice owners and managers faced firsthand in a variety of settings, including acute hospital, acute rehab, home health care, skilled nursing, sub-acute care, outpatient orthopedic, and sports medicine. He used this knowledge to create an extremely user-friendly physical therapy practice management system for the market. He remains deeply involved in helping his peers. John is a nationally recognized authority and speaker on rehabilitation revenue cycle management, coding, and compliance. He also served as a member of the APTA Board of Directors, Trustee of the Foundation for Physical Therapy, and Finance Officer of the California Physical Therapy Association.
Sponsored by BMS Practice Solutions