Reducing expenses and maintaining productivity is of keen interest to businesses across many sectors. To help achieve these goals, it is important for employers to keep workers safe and healthy by adopting programs that help minimize workplace injuries and get workers back to their jobs. Organizations and technologies that can guide therapists in developing these programs and offering them to employers to manage workplace injuries are detailed in this section.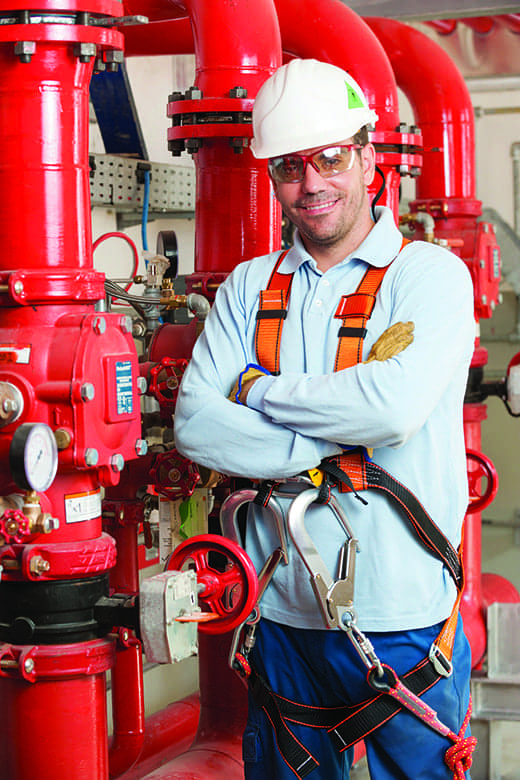 Job Function Matching
Headquartered in Bowling Green, Ky, DSI Work Solutions offers licensing and training in Job Function Matching—an excellent system for rehab providers to use when assisting employers with injury prevention and injury management. Increase referrals to the practice and develop a cash-based revenue stream. Make a difference in the employer community. DSI strives to be known for superior provider support, and the company invites therapists to join its high-quality network of providers.
For more information, contact DSI Work Solutions, (270) 245-1000; [email protected]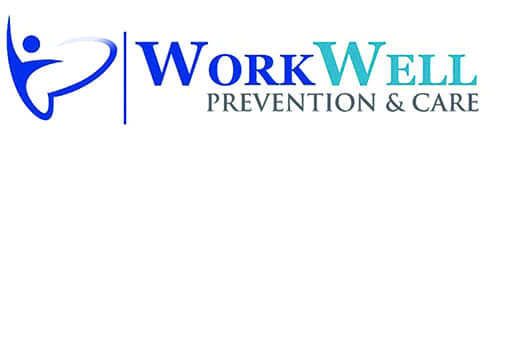 Workwell Prevention & Care
Attract clients by joining more than 10,000 PTs and OTs as part of a respected training program—the WorkWell Quality Provider Network, from WorkWell, Duluth, Minn. Its proprietary tools, research-based practices, and support add up to achieving an exceptional standard for more than 25 years. The new Easy Train offers web-based training in Ergonomics, Onsite, and more for a low monthly subscription. Certification and in-person training are available in FCE, Functional Job Analysis, Pre-Work Screening, Work Rehab, and the hot area of on-site services. WorkWell, a leader in musculoskeletal injury prevention and treatment, is ready to help practices grow stronger.
For more information, contact WorkWell, (866) 997-9675; www.workwell.com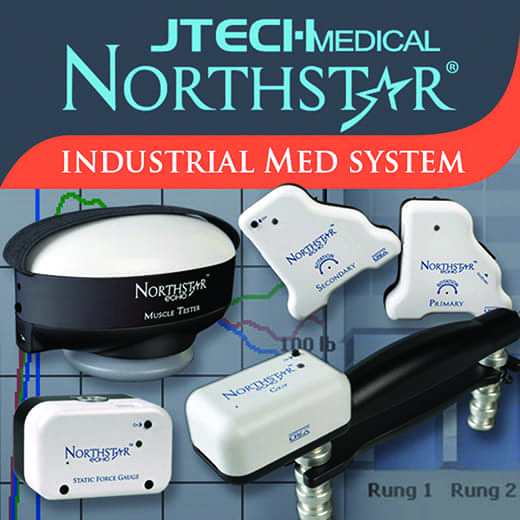 Quick Test Result Documentation
Midvale, Utah-headquartered JTECH Medical developed the JTECH Northstar Industrial Medicine System to allow therapists to quickly and efficiently document test results for Functional Capacity Evaluations, Pre-Employment/Post Offer Evaluations, Work Hardening/Work Conditioning, and DOT Physicals. The software's four-step patient workflow process works seamlessly with the company's integrated wireless ECHO devices, or as a software-only solution using devices with manual data entry of test results. It provides powerful database management tools for easy documentation and storage of patient data as well as objective test results that are wirelessly transferred in real time from wireless Echo devices. It also cross compares test results and displays a data analysis summary in an easy-to-read, concise format. Northstar generates professional narrative reports in a detailed, concise format.
For more information, contact JTECH Medical, (800) 985-8324; www.jtechmedical.com/northstar