Therapy patients count on clinicians to make clinical treatment decisions from an informed position. This confidence makes high-tech equipment essential to PTs as tools that help provide objective, accurate analysis. Equipment that can help provide this vital data include systems for pressure-mapping and force-measurement, biofeedback instrumentation, and devices that screen and help prevent pressure wounds and ulcers, gait disorders, balance- and posture-related disorders, and problems associated with the foot. Among desirable qualities for these products are devices that are ready to use and software that is user-friendly.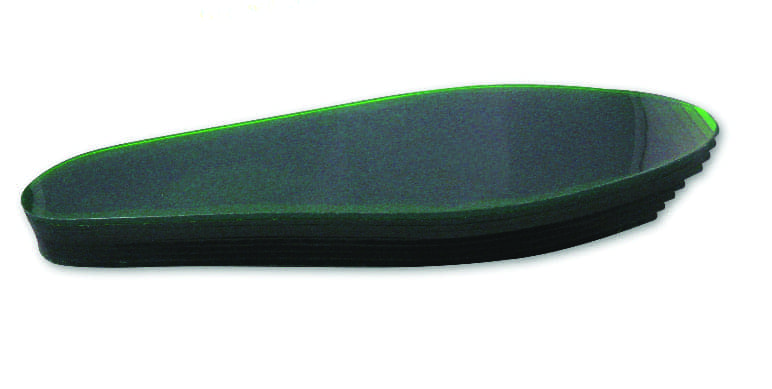 Leg Inequality Measuring Pad
Designed specifically for healthcare professionals, the LIMP—available from G&W Heel Lift Inc, Cuba, Mo—is an easy-to-use device for determining leg-length deficiency when using the indirect method of measuring. The LIMP consists of eight layers of tinted vinyl measuring 3mm per layer. Each layer is easily separated at the toe and reattached using static electricity. The device is placed under the patient's short leg with layers added or removed until therapists determine that the pelvis is level. The material does not absorb moisture or support bacterial growth, and each layer is easily cleaned with soap and water.
For more information, contact G&W Heel Lift Inc, (800) 235-4387; https://gwheellift.com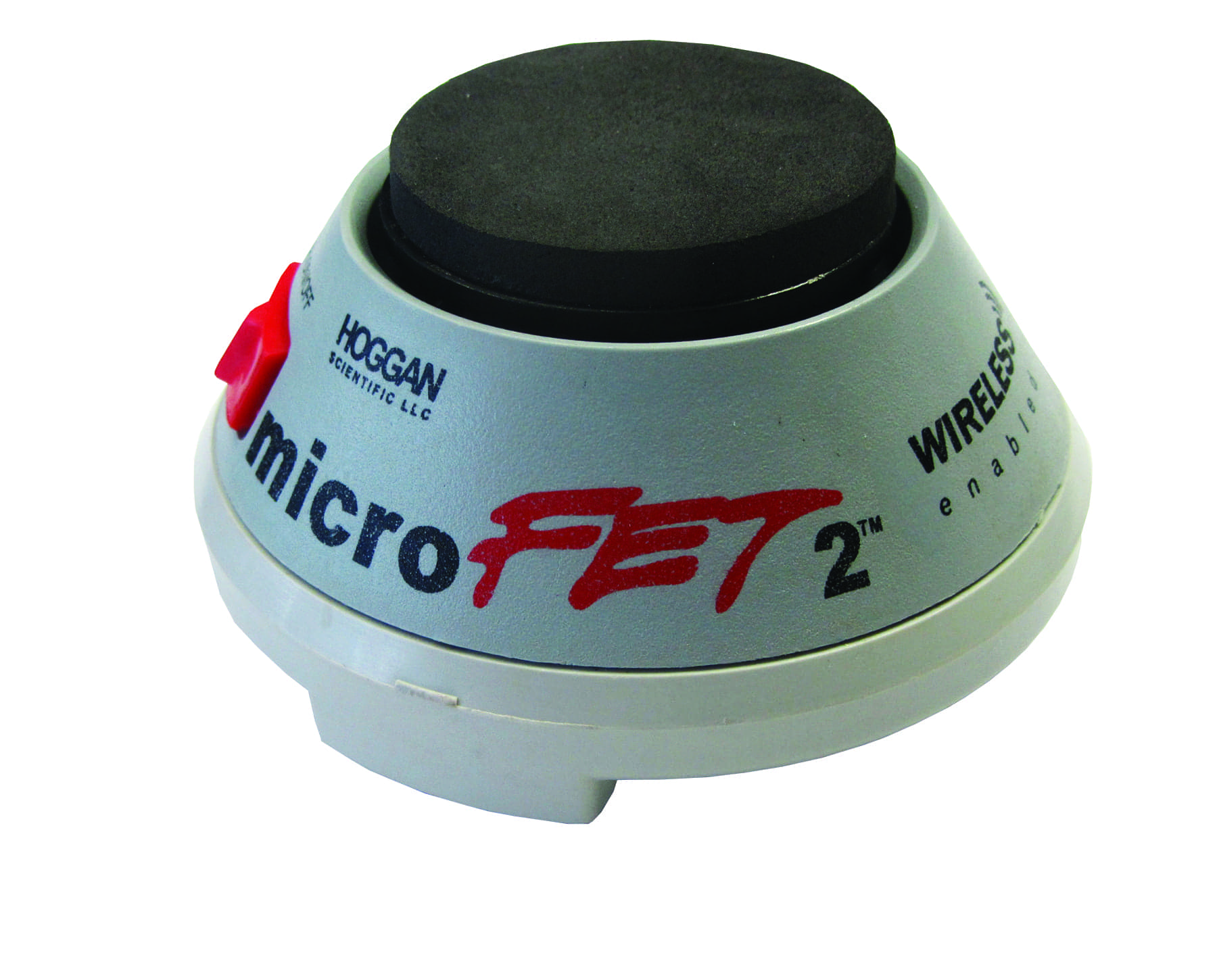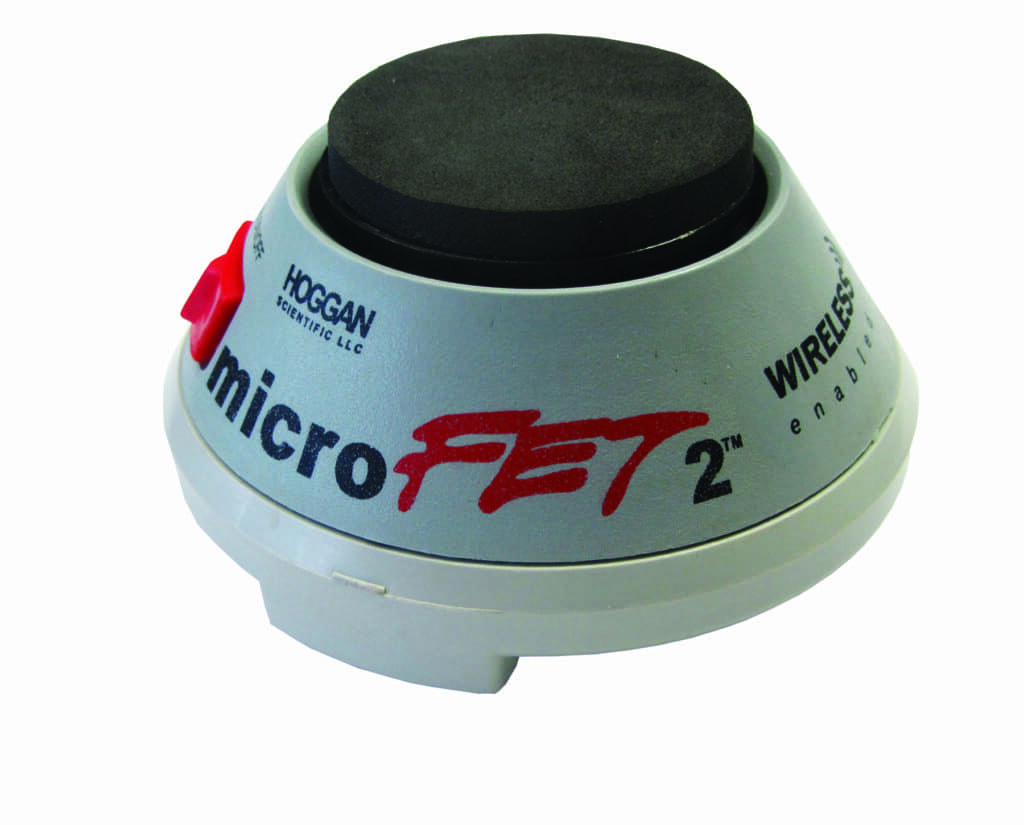 microFET2 Muscle Tester
The microFET2 digital handheld dynamometer by Hoggan Scientific, Salt Lake City, is a handheld ergonomic device designed to objectively quantify muscle strength. The microFET2 fits in the palm of the hand, features a maximum force capacity of 300 lbs, and operates as a standalone device or with available clinical or data-collection software. Displays show peak force and duration/time; selectable units of measure in lbs, Newtons, or KGF; low and high threshold settings; and saved/recalled tests. It uses a rechargeable lithium-ion battery and includes three test attachments. Hoggan offers additional technologies such as digital handgrip strength and push pull force gauges.
For more information, contact Hoggan Scientific, (800) 678-7888; www.hogganscientific.com