A fully automated, 2,800-square-foot-greenhouse on-site at the Philadelphia-area retirement community Cathedral Village offers its residents opportunities to engage in therapeutic horticultural activities.
These activities are designed to address symptoms of dementia and depression, support physical and occupational therapy, and potentially reduce overall healthcare costs among the community's residents.
Specially trained staff, horticultural therapists, offer programs that provide opportunities for residents to engage in therapeutic horticultural activities, including hands-on gardening such as growing and harvesting herbs and vegetables, notes a media release from Cathedral Village.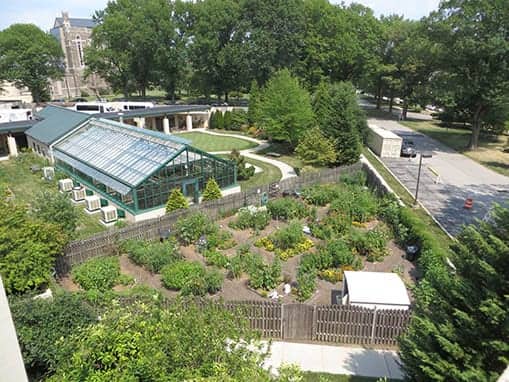 Many residents in the community participate in greenhouse workshops. Those who do not have gardens at their apartments tend to private plots in a fenced-in area behind the greenhouse.
"Our greenhouse is a wonderful resource for residents and guests. The program offers residents purpose and an opportunity to socialize and be a part of our community," says Ruth MacCarthy, director of horticulture at Cathedral Village, in the release. "We often recognize a significant improvement in mood when residents come visit our gardens and participate in our programs."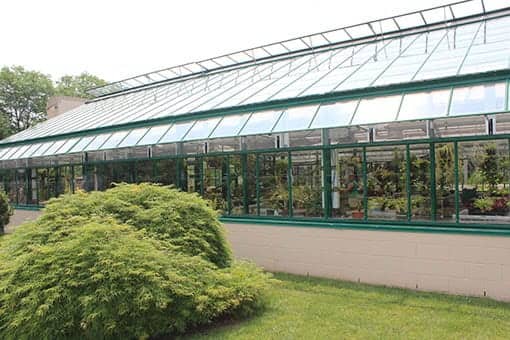 The horticulture program at Cathedral Village utilizes the four elements of Masterpiece Living, which according to the release are designed to empower residents to lead more stimulating, fulfilled, and enriched lives by identifying activities that challenge and motivate them physically, socially, intellectually and spiritually.
[Source: Cathedral Village]