Physical therapists are among those on the front lines who can help determine strategies to keep workers on the job and maintain workplace safety. Services physical therapists could provide include prework screening, training, and identification of injury risks. Companies that provide these services are included in this section.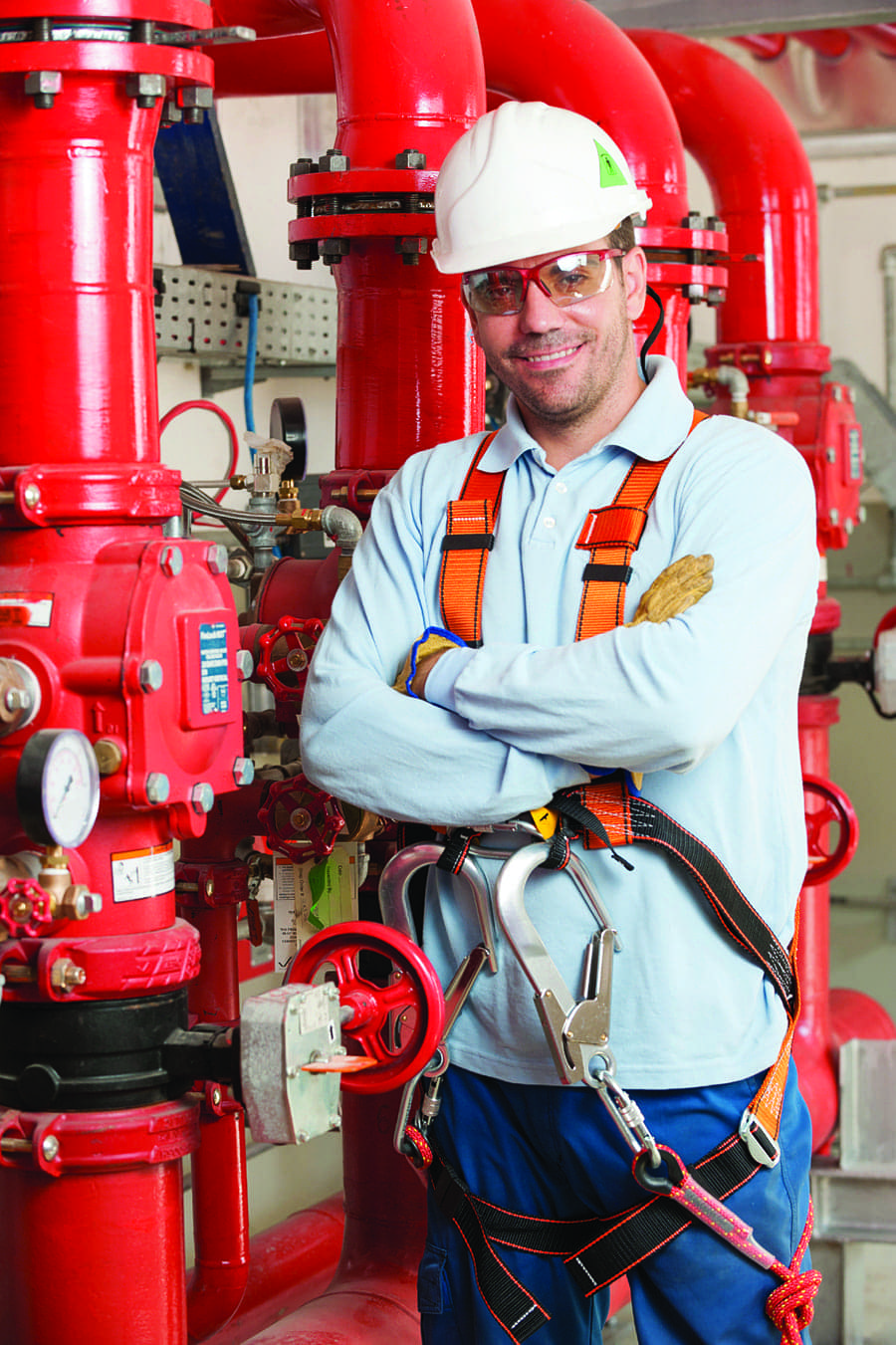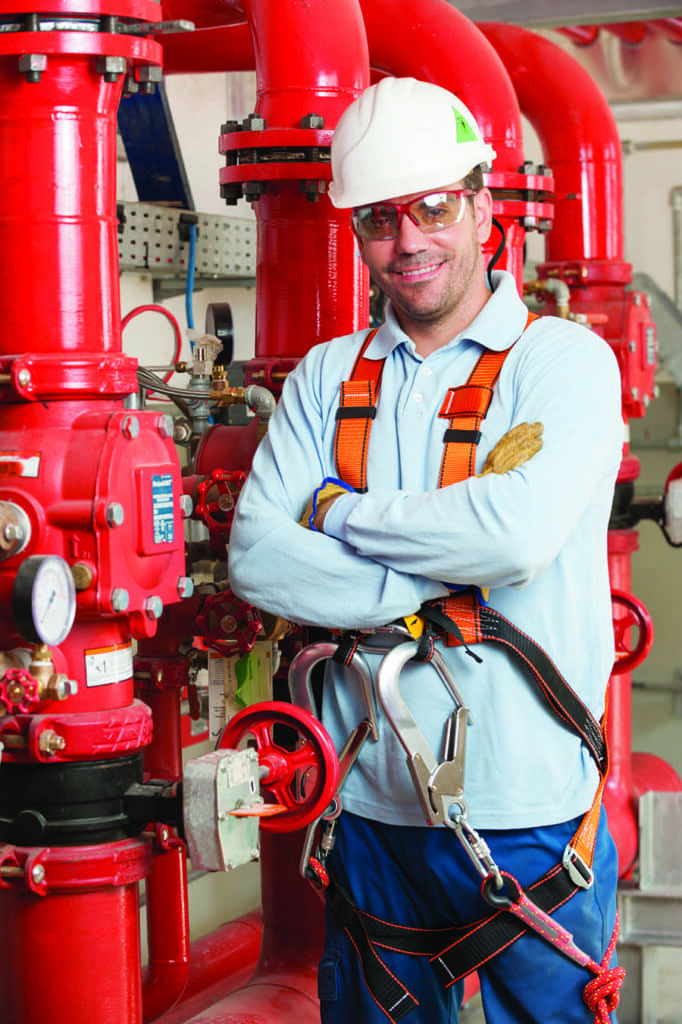 Job Function Matching
Headquartered in Bowling Green, Ky, DSI Work Solutions offers licensing and training in Job Function Matching for rehab providers to use when assisting employers with injury prevention and injury management. Increase referrals to the practice and develop a cash-based revenue stream. Make a difference in the employer community. DSI strives to be known for superior provider support, and the company invites therapists to join its high-quality network of providers.
For more information, contact DSI Work Solutions, (270) 245-1000; [email protected]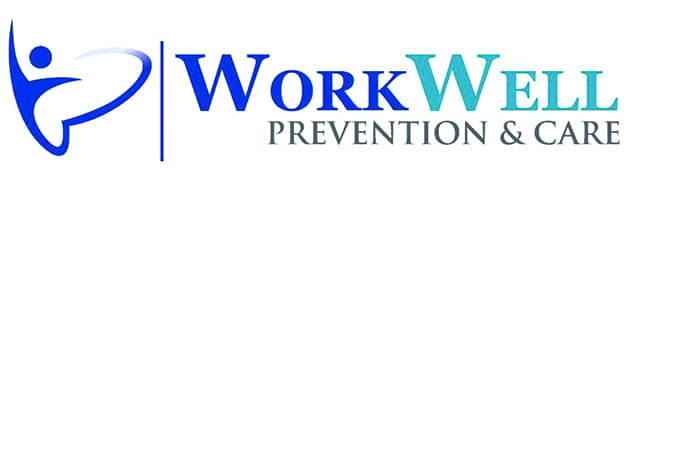 WorkWell Prevention & Care
For practices that are ready to provide today's in-demand PT/OT services, Duluth, Minn-based WorkWell can help prepare organizations to offer on-site employer services, prework screens, functional job analysis, ergonomics, and more. WorkWell also offers the new Easy Train as a way to remove high upfront fees, offering an affordable monthly subscription. The program includes certification, online training, and in-person training. Software is free. The program is built upon WorkWell's proprietary tools, research-based practices, and excellent support, representing an exceptional standard in the industry for more than 25 years. For practices that want to attract more clients, now may be the time to join the more than 10,000 PTs and OTs WorkWell has trained in musculoskeletal injury prevention and treatment.
For more information, contact WorkWell, (866) 997-9675; www.workwell.com