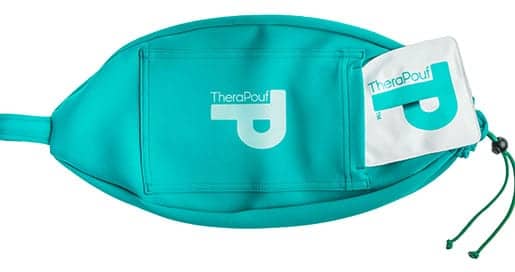 TheraPouf, an innovative support pillow, is designed to apply counter pressure to support the spine to help it achieve a neutral position. It features a gel pack that can be frozen or microwaved to provide cold or heat therapy to relieve pain.
Fort Myers, Fla resident and entrepreneur Judy Cutler-Teeven developed the pillow as a natural remedy to align her spine and relieve her pain.
"Three years ago, I began to experience severe back issues that resulted in three surgeries," Cutler-Teeven explains in a media release. "There are a number of products on the market that claim to offer relief, but none made my pain disappear. So I decided to leverage my background in product development and create a solution that would help others suffering from back pain."
Key to the pillow is its versatility, Cutler-Teeven adds. Unlike a regular pillow, TheraPouf can be inflated to the user's desired pressure to help treat their aches and pains.
"During our product testing phase, we provided the prototype to individuals with a variety of medical and physical issues," she comments. "Their feedback was all positive, and two terms that kept coming up were comfortable and convenient. One individual used it as a perfectly contoured neck pillow on a long airplane ride to Africa, as a therapeutic aide behind his ailing back, and as an ice pack to relieve his swollen knee."
For more information and to order a TheraPouf pillow, visit TheraPouf. Product sales will begin in the fall, according to the release.
[Source: TheraPouf]