Four products designed specifically to help with aches and pains commonly experienced by people aged 50 and above are available from SISSEL. The products include Sit Rings, the DorsaBack, the Venosoft Pillow, and the Comfort Body Pillow.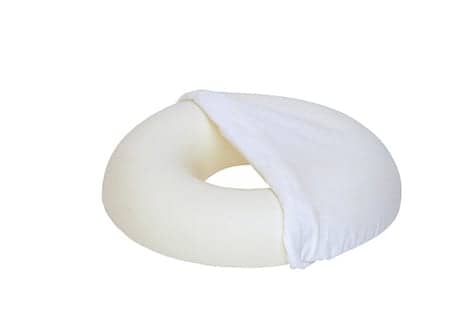 Sit Rings feature a cushion designed with a hole to help reduce pressure on the coccyx, which can be painful after a fall or on the pelvic floor for hemorrhoid pain relief.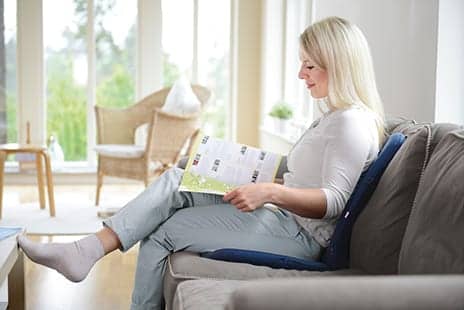 Sitting wedges built into the DorsaBack are designed to gently guide the spine into an anatomically correct sitting posture. They also help reduce muscle tension, decrease back pain, and protect the spine by relieving pressure on the intervertebral discs.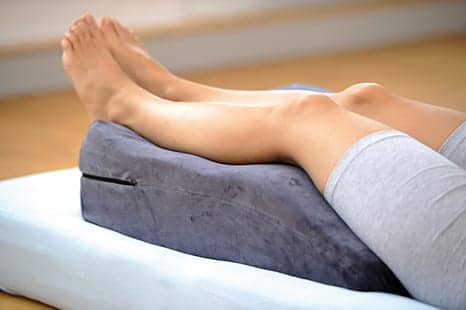 The Venosoft Leg Pillow is built with a visco-elastic Temp-Control layer for optimal comfort. It also features an integrated layer designed to elevate one's legs softly and comfortably, even for those who experience severe inflammatory vein diseases. This product may also help ease varicose veins and swollen legs.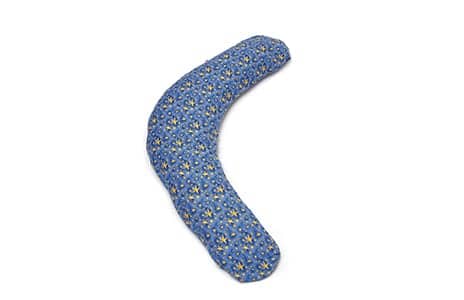 The Comfort Body Pillow can be used to help provide optimal positioning, especially for seniors who experience bone- and joint-related discomfort. It may also be used for daily relaxation and support.
For more information, visit SISSEL.
[Source: SISSEL]