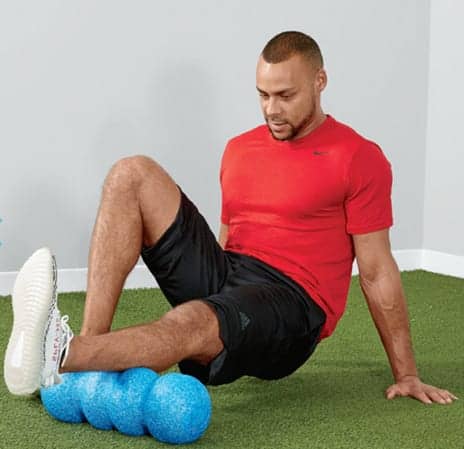 Perform Better expands its recovery line with the introduction of Rollga Foam Rollers.
These omni-directional functional training rollers are designed to stabilize the hips, align the back, and increase range of motion, and are available in moderate, firm, and extra firm densities.
Each Rollga Roller has a unique shape featuring a patented design contoured to fit one's body that helps it to penetrate muscle tissues and reach trigger points that are difficult to reach with an ordinary roller.
It can be used to perform connective tissue therapy as well as spinal alignment to help speed up recovery and eliminate unnecessary stiffness.
For more information, visit Perform Better.
[Source: Perform Better]