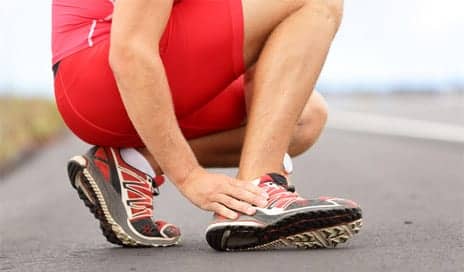 North American Seminars offers "Running Injuries – Examination, Differential Diagnosis and Treatment Interventions," a 2-day intermediate-level course for physical therapists.
The course will explore the newest research on how to accurately diagnose and treat plantar heel pain, Achilles tendinosis, Achilles tendonitis, patellofemoral syndrome, iliotibial band syndrome, stress fractures and muscular strains, and will emphasize the utilization of video gait analysis.
In addition, breakout sessions will focus on performing a functional biomechanical examination specific to runners, fabricating orthotic devices, and performing and interpreting selected special tests for the hip, knee and ankle with an emphasis on their application to runners, per a media release from North American Seminars.
The course's overall goal is to provide participants with a thorough understanding of running mechanics, per the release.
The course will be held August 27-28 at Aurora Wellness Center, Burlington, Wis; September 17-18 at Saint Peter's Medicine Institute, Somerset, NJ; and October 29-30 at Spaulding Outpatient Center, Framingham, Mass.
For more information, visit North American Seminars.
[Source(s): North American Seminars, PRWeb]