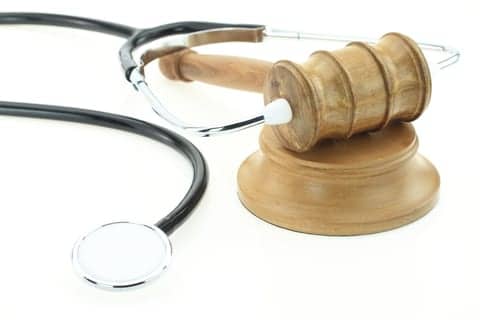 The Oklahoma House of Representatives recently passed legislation that allows physical therapists to treat ailments without prior referral from a physician or other medical professional. According to a news report from SFGate.com, the new bill removes restrictions in current state law that require a medical professional to refer a patient before a physical therapist can diagnose or provide treatment for an ailment. The House voted 68-21 for the legislation.
Representative Arthur Hulbert, R-Fort Gibson, the author of the bill who is also a physical therapist, says that allowing therapists to treat human ailments without referrals would lead to fewer unnecessary physician visits and help lower healthcare costs. In addition, Rep. Doug Cox, R-Grove, said he supported the bill and believed physical therapists "have a wonderful knowledge and get wonderful results," as indicated on the SFGate.com news report.
Rep. Mike Ritze, R-Broken Arrow, an opponent of the bill, believes the bill is "an expansion of scope" for physical therapy professionals that should require them to receive the same level of education and training as doctors. However, Cox disagrees, explaining that the legislation does not allow them to do anything more than they already do.
Cox adds that physical therapists are primarily concerned with impairments and improving mobility and movement through diagnosis and physical intervention, according to the SFGate.com news report.
The SFGate.com news report indicates that the House sent the bill to the state Senate, where similar legislation is being considered.
Source: SFGate.com