Software packages designed to make the operations of a physical therapy clinic smooth and efficient are helping to streamline work and allowing therapists more time for patient care. Available in server-based and cloud-based configurations, practice-management software is better positioned than ever to fine-tune all aspects of a practice. Today's market offers software products that build efficiencies into appointment scheduling, patient registration, clinical encounters, and billing. Therapists can keep abreast of a patient's daily activities and progress, as well as view information across departments, using an electronic medical record system. Practices benefit from improved levels of clarity, efficiency, and compliance through software features such as report templates for patient results, referrals, appointment cancellations, resource use, and more.

NEXT-GENERATION SOLUTIONS
Casamba, a Net Health Company, offers solutions from point-of-care scheduling and documentation, E<MR to analytics, payroll to billing and collections, engineered to maximize the potential of therapy providers across post-acute care settings. The company reports that by combining the best of its core programs with the latest technology innovations and evidence-based clinical content, its next-generation solutions aim to enable data-informed business decisions in any setting and on any device.
For more information, contact Casamba, (800) 648-2596; www.casamba.net


RELATIONSHIP-BUILDING SOLUTION
Weave, Lehi, Utah, is a relationship-building solution for clinics that provides advanced texting, automated reminders, email marketing tools, reviews and more. Weave's VoIP phones and software are engineered to integrate with a current practice management system, giving staff instant access to what they need to know for each patient the moment they call. Additionally, Weave software offers a complete toolbox—eight systems in one—where all communication tools exist. From integrated phone and texting, to automated missed-call texts, collecting reviews and receiving payments, Weave helps practices master their communication with patients.
For more information, contact Weave, (866) 260-5158; www.getweave.com/home

CLOUD-BASED REHAB THERAPY SOLUTION
Net Health Therapy from Net Health, Pittsburgh, is an all-in-one, cloud-based rehab therapy EHR that serves clinicians across private practice, hospital outpatient, and acute care settings. The solutions offer fully integrated PT/OT/SLP streamlined scheduling and customizable workflows to guide clinicians through the documentation process quickly to improve compliance, boost efficiency, and grow revenue. Available features include powerful practice management tools, reporting, outcomes management tool (FOTO), reputation management, patient portal with videoconferencing and secure messaging for telehealth, home exercise program with mobile app, and automated appointment reminders to improve patient engagement. Net Health Digital Marketing Services helps build digital presence and credibility for PT clinics and offers websites, local search, SEO, online reputation management, paid media, and more.
For more information, contact Net Health, (800) 411-6281; www.nethealth.com


FLEXIBLE AND COMPETITIVE
MWTherapy, Wellesley, Mass, is a PT EMR that is focused on enhancing efficiency, profitability, compliance, and taking a practice to the next level. The company has been in business 15 years with millions of notes completed and hundreds of millions of dollars collected. The system is available in flexible configurations, priced to be competitive, and has new features and modules released as the company continuously innovates. Free demos available.
For more information, contact MWTherapy, (800) 627-1261; https://www.mwtherapy.com

FULLY INTEGRATED PRACTICE MANAGEMENT
TherapyRehab Plus by Raintree Systems, Temecula, Calif, is engineered to be a fully integrated Practice Management & EMR platform built specifically for the therapy industry. With a full suite of software tools for providers, administrators, and billers, TherapyRehab Plus is a complete business software platform for any therapy practice—regardless of size. Designed to be intuitive and simple, TherapyRehab Plus can streamline all aspects of a practice, simplify billing processes and give practice administrators the tools, resources, and reports needed to manage complex and growing therapy practices with the goal of helping to increase revenue and improve patient care.
For more information, contact Raintree Systems Inc, (951) 252-9400; www.raintreeinc.com


PRACTICE PERFECT EMR + MANAGEMENT SOFTWARE
Practice Perfect, with offices in New York City and Concord, Ontario, Canada, offers Practice Perfect EMR + Management Software as a solution that can maintain clinical records, monitor Accounts Receivable, track payment promises, automate schedules and waiting lists, remind patients electronically about upcoming appointments, alert users to non-compliant patients, report on outcome statistics, track referral sources, and evaluate clinician productivity and key operational benchmarks. Ensure completion of easily entered daily notes and charges, automate MIPS, and integrate with FOTO. Automated texting campaigns to clients can help find lost revenue. Practice Perfect EMR + Management Software is engineered to provide functions that help practices go paperless, lower costs, store client documents for easy retrieval, and enjoy fully customizable documentation.
For more information, contact Practice Perfect, (877) 510-7473; www.practiceperfectemr.com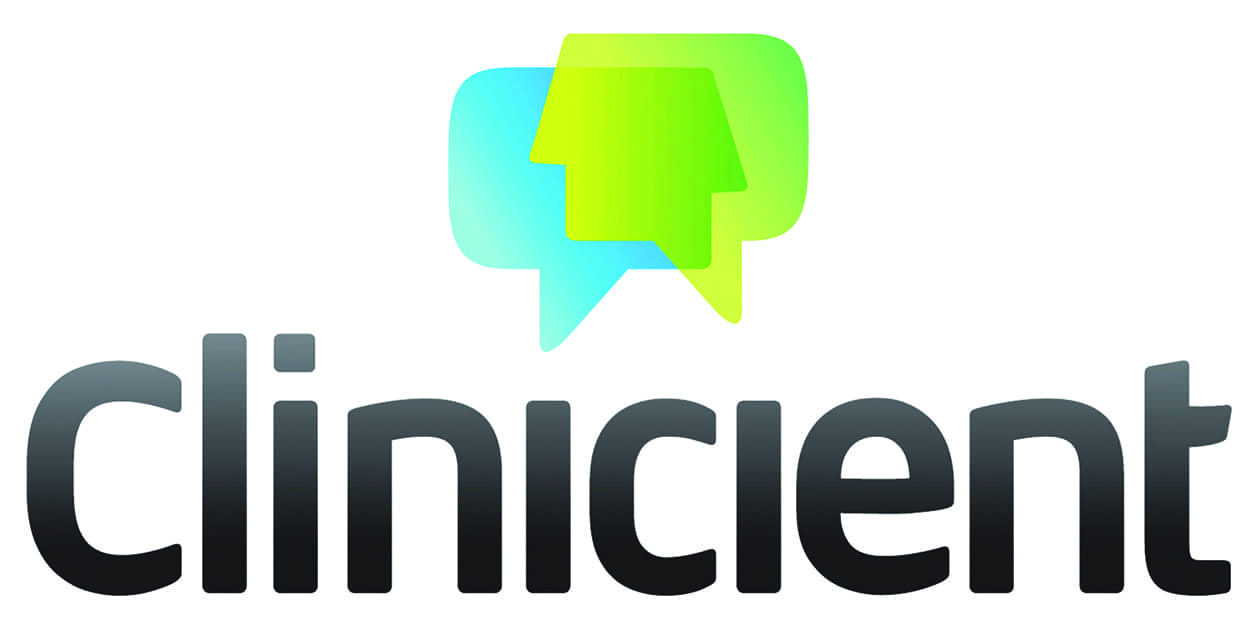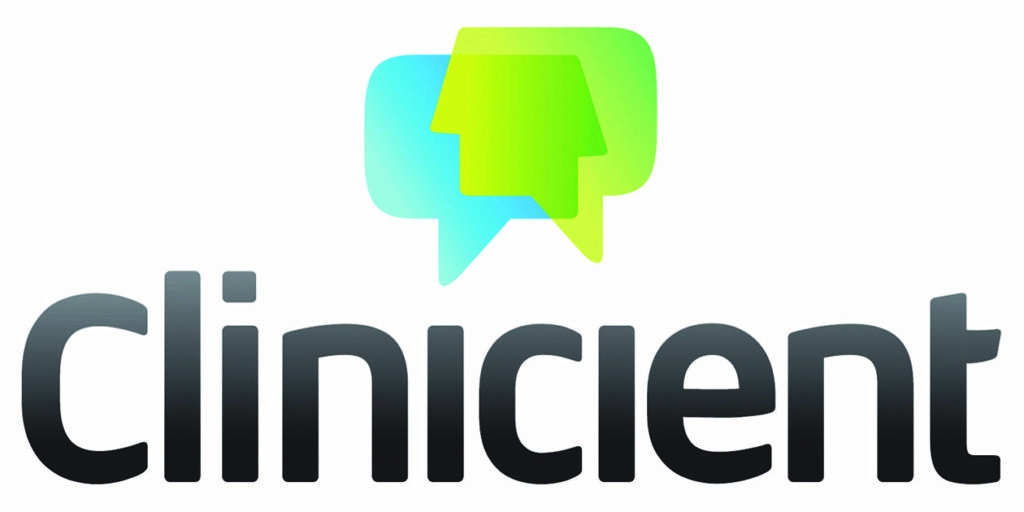 CLINICIENT INSIGHT
Clinicient Insight is a single-system EMR/billing platform that populates data across both clinical and financial functions, to provide clarity and integrity in reporting and claims. Other products that can't do this cause lost revenue from underbilling and denials as well as a significant amount of payroll devoted to nonbillable tasks such as verification, review and appeal. The Portland, Ore-based company's simple, smart and seamless EMR for PT, OT, and SLP enables therapists to engage patients, document defensibly, and bill completely and compliantly.
For more information, contact Clinicient, (877) 312-6494; www.clinicient.com


FOTO PATIENT OUTCOMES
Real-time information on treatment effectiveness and efficiency enables clinics to manage quality care metrics, track patient satisfaction, and market their successes. FOTO reports that its customers have reduced cancellations and no-shows by more than 10%, increased referrals by 15%, and increased completion rates by 33%. This is achieved through FOTO Patient Outcomes that provide several key advantages, such as the ability to drive quality through data with evidence-based care decisions to enhance patient experience. FOTO Patient Outcomes can also increase revenue by proving a clinic deserves higher reimbursement rates with patient outcomes, as well as improve patient engagement by motivating patients using FOTO's outcome measures with risk-adjusted predictions. FOTO Patient Outcomes can also predict how likely patients are to improve by the end of care and how many visits it will take to get there. Demos are available at go.fotoinc.com/PTP.
For more information, contact FOTO, (865) 415-0912; www.fotoinc.com


ADAPTABLE EMR
TheraOffice, Westmont, Ill, created TheraOffice software to be an adaptable EMR for rehab. With scheduling, documentation, billing, and clinical reporting capabilities, utilize one platform to manage an entire practice. The fully integrated, single-sign-on application can enable improvement in clinical workflow and business performance with a focus on achieving exceptional compliance. TheraOffice is an HL7-compliant solution that supports multi-deployment architecture.
For more information, contact TheraOffice, (866) 562-8413, ext 1; www.TheraOffice.com