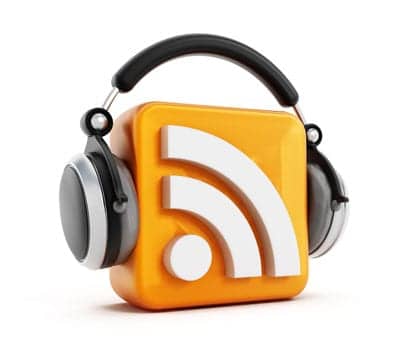 Join Frank Long, Editorial Director of Rehab Management and Physical Therapy Products, as he speaks with John Wallace, physical therapist, and chief executive officer of BMS Practice Solutions, Upland, Calif.
Cash flow can be put at risk when a practice relocates without taking the proper steps to assure payments from Medicare are not delayed or lost.
This podcast identifies typical mistakes practice owners make during the relocation process that can harm revenue streams. Listen in and learn how to avoid trouble spots that include:
Conditions under which Medicare technically does not have to pay a practice, and can recoup its payment.
Failing to update the Medicare 855B.
Mail forwarding policies that can disrupt vital communication from Medicare and other payers.
Whether relocating an existing practice or opening a new one, learn how to safeguard the business's lifeblood.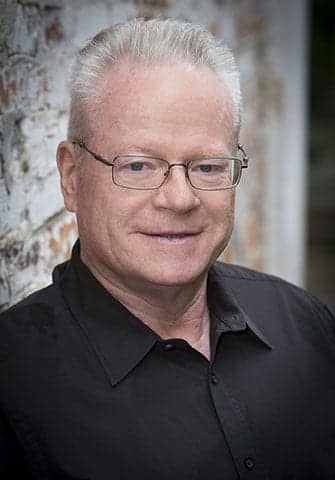 John Wallace, PT, MS, OCS, had spent more than 30 years as a physical therapist when he realized he could make a far greater impact on the physical therapy industry and its patients by founding BMS Practice Solutions. He witnessed the business challenges that practice owners and managers faced firsthand in a variety of settings, including acute hospital, acute rehab, home health care, skilled nursing, sub-acute care, outpatient orthopedic, and sports medicine. He used this knowledge to create an extremely user-friendly physical therapy practice management system for the market. He remains deeply involved in helping his peers. John is a nationally recognized authority and speaker on rehabilitation revenue cycle management, coding, and compliance. He also served as a member of the APTA Board of Directors, Trustee of the Foundation for Physical Therapy, and Finance Officer of the California Physical Therapy Association.
Sponsored by BMS Practice Solutions