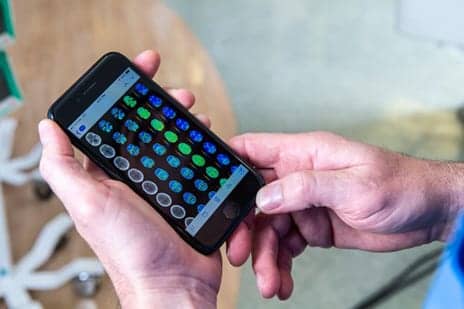 New Jersey-based Atlantic Health System Neuroscience has recently introduced a system-wide rollout of RAPID, brain-imaging software designed to help reduce the amount of time between stroke diagnosis and treatment.
Via the RAPID platform, images are transmitted from patients' computed tomography angiography (CTA) and computed tomography perfusion (CTP) to hospital systems and physicians' smart phones within minutes.
The goal is to help physicians quickly discern whether a patient has reduced blood flow to the brain and other signs of brain injury. This way, they could treat a greater number of patients within the newly expanded 24-hour post-stroke onset window during which surgery and other therapies can be helpful, according to a media release from Atlantic Health System.
Atlantic Health System Neuroscience is anchored at Overlook Medical Center's Atlantic Neuroscience Institute and has active programs at Morristown, Newton, Chilton and Hackettstown Medical Centers.
A pilot of the RAPID system was first rolled out at Overlook Medical Center. Atlantic Health System hospitals Morristown, Newton and Chilton Medical Centers then also implemented the software for use by their Comprehensive and Primary Stroke Center teams.
"This speed is key when it comes to treating patients," says John M. Hanna, MD, medical director, Comprehensive Stroke Center, Overlook Medical Center, in the release.
"Before, processing of the CTA into clinically meaningful images took 15 to 20 minutes. This did not account for the time it took to upload the images into our system. With RAPID, after the CTA is complete, it takes two minutes to send the key images to our phones."
[Source(s): Atlantic Health System, Newswise]