Board-certified neurologist Kester J. Nedd, DO, draws on his experience as a traumatic brain injury and concussion specialist to answer fundamental questions and bring awareness about the severity of the silent epidemic of this neurological condition in his new book, Concussion: Traumatic Brain Injury from Head to Tail.
In the book, Nedd introduces the Brain Hierarchical Evaluation and Treatment- the BHET method, a concussion evaluation method based upon the disruption and reorganization of the hierarchy of the brain, following injury. He also outlines the hierarchical organization of the brain and highlights what happens to the brain after an injury and how it responds.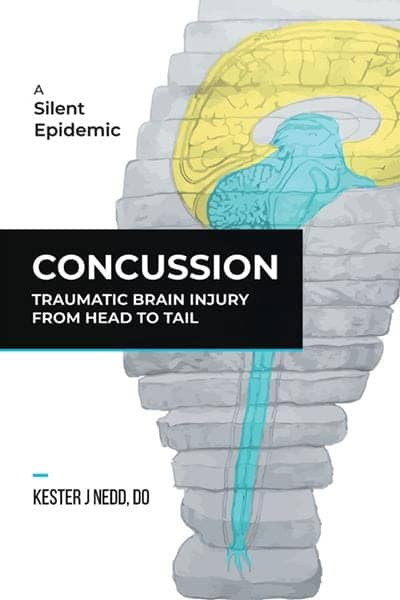 The book is available at Amazon, Barnes & Noble, and Archway Publishing Online Bookstore.
[Source(s): Archway Publishing, Globe Newswire]