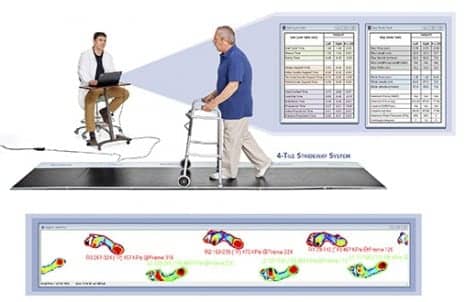 The Strideway gait analysis system has won an R&D 100 Award for 2018, Tekscan, headquartered in South Boston, Mass, announces in a media release.
The R&D 100 Awards honor the latest and best innovations, identifying the top technology products of the past year.
The Strideway system, introduced in 2017, is engineered to help clinicians and researchers gain actionable insight into underlying gait abnormalities, inefficiencies, or imbalances that might otherwise go undetected. It features a modular tile system designed to collect and measure temporal, spatial, kinetic, and pressure data from a person's gait, according to the release.
The R&D 100 Award Winners were selected by an independent panel of more than 50 judges representing R&D leaders in a variety of fields. Winners were recognized across five major categories—Analytical/Test, IT/Electrical, Mechanical/Materials, Process/Prototyping, and Software/Services and Other.
For more information, visit Tekscan.
[Source(s): Tekscan, PR Newswire]