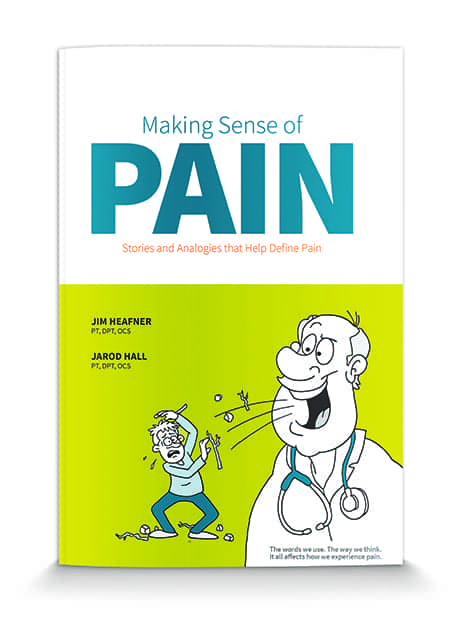 Making Sense of Pain, Stories and Analogies that Help Define Pain, new from OPTP, is an informative resource offered to help explain the causes of pain, the reasons people feel pain, and what motivates them to get better.
Written by physical therapists Jim Heafner and Jarod Hall, the book is for clinicians who want to learn to explain injuries and symptoms to their patients in simple language that's easy to understand. It's also a resource for people experiencing pain, to help them better understand pain, what causes it, and things they can do to help mitigate it. Featuring colorful stories and illustrations, the book could be a useful tool for clinicians and for any patient who is on a journey toward healing, according to the Minneapolis-based company.
For more information and to order a copy of the book, visit OPTP.
[Source: OPTP]