Pelvic floor dysfunction can lead to many problems that people are often too embarrassed to seek help for. To provide some insight into how a pelvic physical therapist can help resolve many of these issues, Physical Therapy Products put together this Q&A with Ingrid Harm-Ernandes, PT, WCS, BCB-PMD, the author of the book "The Musculoskeletal Mystery: How to solve your pelvic floor symptoms." She was a physical therapist for 38 years and began specializing in Women's Health 26 years ago. She recently retired clinically from Duke University Health System where she treated a wide variety of pelvic patients in the Urogynecology and Physical Therapy clinics. Now, she spends much of her time spreading the word about the importance of assessing the pelvic musculoskeletal system.
First, could you share a bit about your background in pelvic physical therapy – how you got started and why it's a passion for you?
I have been a physical therapist for 38 years and a pelvic health PT for 26 years. I became interested in women's health PT early in my career, after my pregnant patients started confiding in me that they were suffering with urinary leakage and were embarrassed by it. Unfortunately, when I first became a physical therapist there was no strongly established women's health (as it was called originally) physical therapy programs or pelvic physical therapy in the United States. After a bit of old-fashioned research, I found that there were a few PTs who had recently started treating patients for incontinence and pelvic health issues in the US. This was what started my journey in pelvic health. 
Hear More from Ingrid Harm-Ernandes in our PTP Podcast Episode Pelvic Physical Therapy: Untapped Potential
I educated myself in any way I could and took as many courses as I could. When board certification became available, I became board certified. I taught PT students and PT residents as well as fellows and physician residents. Over the years I continued to see a trend of women not stepping forward to seek care. As I started to treat men, I noticed the same delay in physical therapy occurred. I realized that there was an overall lack of knowledge regarding pelvic health for both patients and practitioners alike.
My initial passion for pelvic PT was based on the idea that I could help patients change their lives for the better during a time they thought they would have to give up so much of their life. I thoroughly enjoyed working with patients and seeing how much I could change their lives but it was frustrating to see how patients often were not referred for treatment in a timely manner and often waited years to get treatment. As a result, it became a strong passion of mine not only to treat patients with pelvic conditions but also to educate both patients and other types of practitioners about pelvic health.
Teaching everyone about the musculoskeletal system and how it can impact pelvic issues improved patient care and strengthened the interdisciplinary care model. I believe that no one should have to suffer with issues that can be treated easily and very naturally with pelvic PT.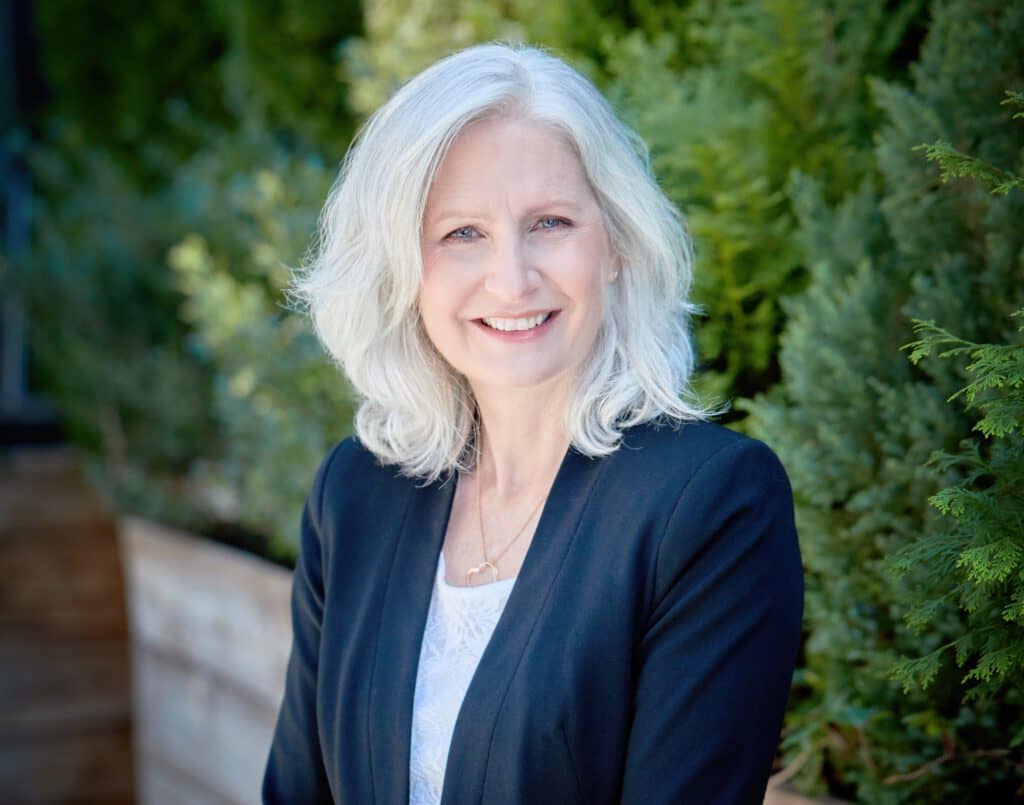 What are some of the types of pelvic floor dysfunction that can be treated by physical therapy? And what are some of their main symptoms?
There are many conditions that fall under the larger category of pelvic floor dysfunction. Pelvic pain alone has many categories including pain with sex (vaginismus, genito-pelvic pain or penetration disorder), chronic pelvic pain, vulvodynia, pelvic congestion syndrome, interstitial cystitis, and more. Pelvic physical therapists treat urinary incontinence, fecal incontinence, and constipation. Pelvic PT is important not only during pregnancy but afterwards as well (we refer to this as the fourth trimester). We also treat prolapse (a condition where a pelvic organ pushes against the vaginal wall and can create a bulge at the entrance of the vagina). We often see patients that have a combination of symptoms and will treat back pain, hip pain, and more in order to help the patient return to the activities that they desire.
Is there still an issue with people not seeking help to treat these issues? If so, what are the reasons?
Patients still continue to have delays in receiving pelvic physical therapy care. This has improved tremendously over the years but further improvement is needed. Delay in treatment is caused by a combination of patient embarrassment, lack of education on how physical therapy can help, and a delay in diagnosis and referral to PT.
One reason that there is a delay in referral is because some practitioners do not know that pelvic PT can resolve many pelvic issues. In addition, there is a lot of misinformation out there that can make seeking help for these conditions very confusing. That is why I wrote the book "The Musculoskeletal Mystery: How to solve your pelvic floor symptoms." It is important for people to have a strong knowledge base so that they can get the best care, immediately.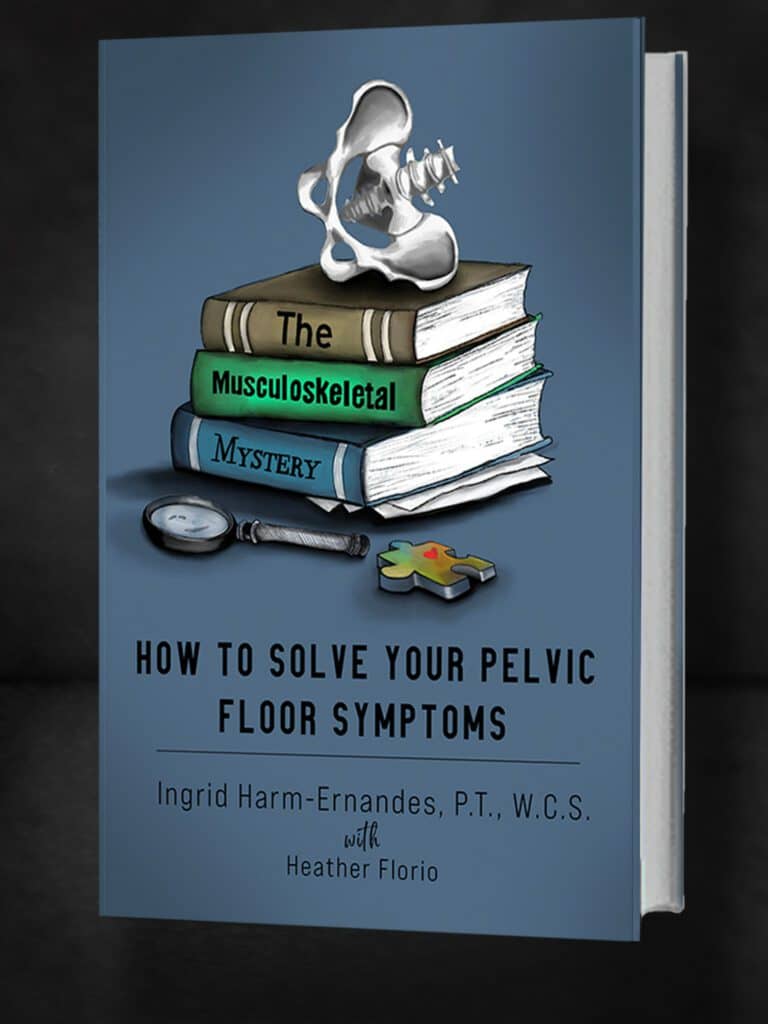 What are some of the ways physical therapists can treat pelvic floor dysfunction?
Pelvic PT is a very comprehensive program and is tailored to the specific patient and their needs. A pelvic physical therapist will perform a thorough exam and, after discussion with the patient, will develop a plan of care specific for that patient.
Treatments can include manual work. This can be internal (vaginal or anal), and external. This can include working on hips, back, abdominal region and more. I often tell patients that pelvic PTs work "nose to toes" if needed. A pelvic PT will always discuss the patient's level of comfort before performing an exam or treatment. Exercises are a key component. Most people have heard of Kegels but they must be prescribed specifically for the patient. In fact, if Kegels are performed incorrectly, they can make symptoms worse! The therapist often has to teach the patient to relax the pelvic floor prior to working on any strengthening.
Overall exercises for building the core, for stretching, and for pain relief are part of a pelvic PT program as well. Biofeedback is a tool pelvic PTs can use to teach both contraction and relaxation of the pelvic floor. The patient will also be taught behavioral changes or modifications so that they can perform daily tasks with less pain and/or difficulty.
Pelvic dilators and wands are other devices a pelvic PT may use. The patient is taught how to use them at home so that their progress can occur more quickly and with greater ease.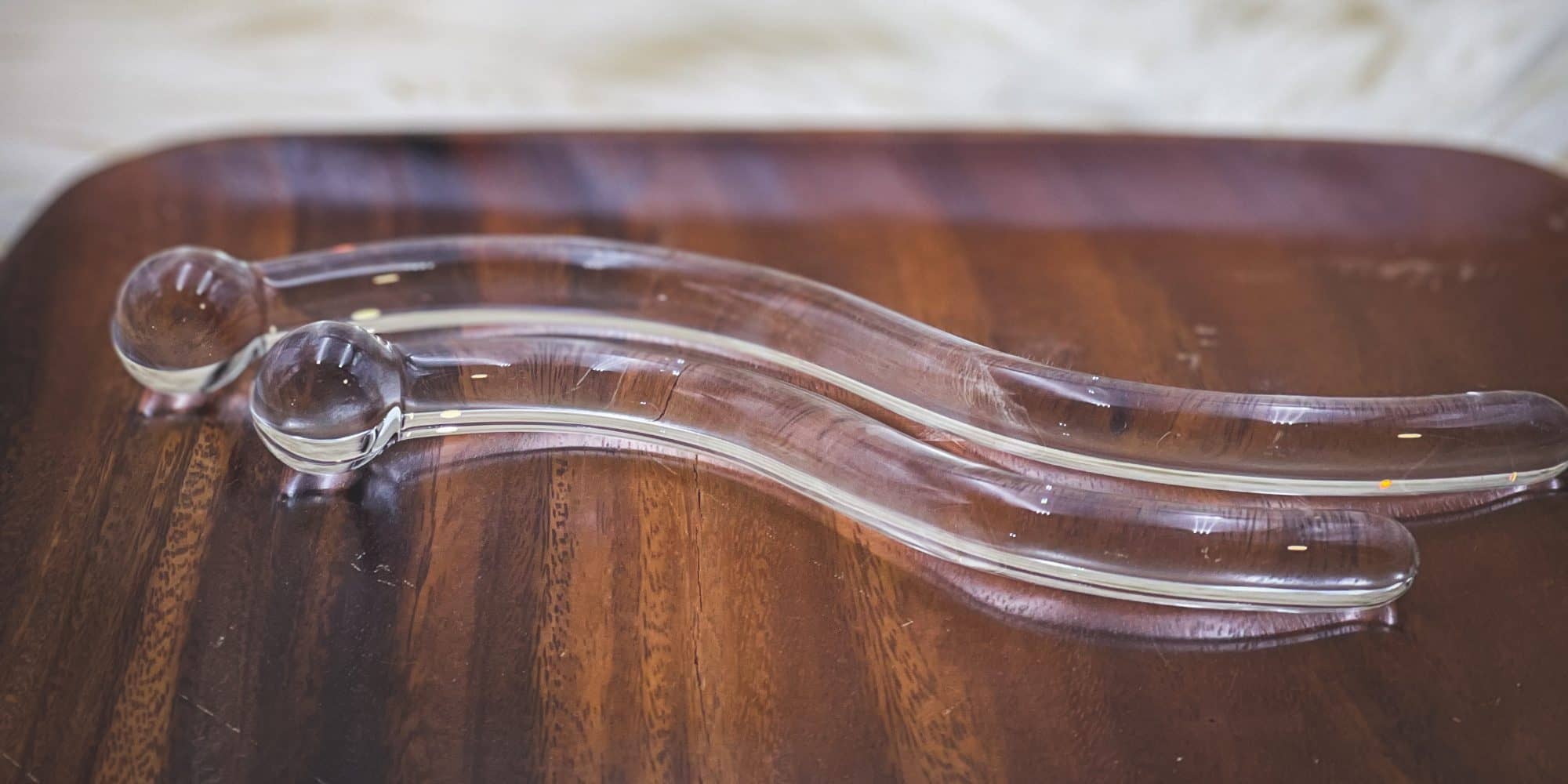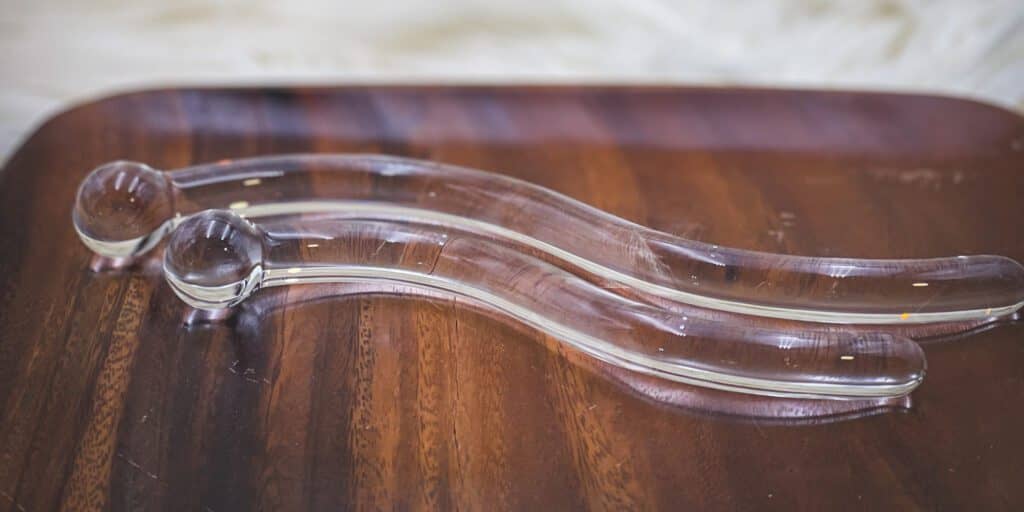 How can pelvic wands and dilators be used in physical therapy to treat pelvic floor issues?
Pelvic wands and dilators are a great way to help improve pelvic floor flexibility and reduce pain. Dilators are generally used to help slowly improve flexibility of the vaginal opening and canal. The therapist will guide the patient on appropriate lubricants and proper use of those lubricants. I often recommend Desert Harvest Gele or Glide because they are all natural.
Generally, the stretching is started with a very small dilator and slowly progressed up to a larger size until the patient's goal has been achieved. This can reduce pain with intercourse and eventually progress to having comfortable and enjoyable intercourse. Wands can be used for specific trigger points or pain points and allows the patient to have a method to treat themselves effectively at home. Both dilators and wands can be used anally as well.
Do you have any tips for how physical therapists and doctors can work together to help clients find relief for their pelvic floor symptoms?
Teamwork is actually of extreme importance with regard to pelvic health, particularly when treating pelvic pain. I always found that when practitioners talk to each other and share information and knowledge the patient has the greatest improvement. Physicians, PAs, and nurses should attend pelvic PT conferences, and pelvic PTs should attend pelvic-centered conferences for physicians, nurses, and PAs. Being open minded to each other's practices and collaborating on patient care is paramount. What makes "The Musculoskeletal Mystery: How to solve your pelvic floor symptoms" such a good resource is that it can be enjoyed by patient and practitioner alike and encourages teamwork. Once the pelvic musculoskeletal system is understood, everything else falls into place.
Is there anything else you'd like to add?
My hope over the next few years is that patients and practitioners will both realize that pelvic conditions are common but not normal. No one should wait to receive pelvic PT and no one should need to feel embarrassed by pelvic conditions. I wrote my book so that we can shift ideas regarding pelvic healthcare into a more positive light and encourage people to get earlier and better care for pelvic issues.