Biodex Medical Systems Inc will be showcasing its Balance Bystem SD, BioSway, and System 4 Dynamometer at the upcoming 2016 NATA Convention in Baltimore.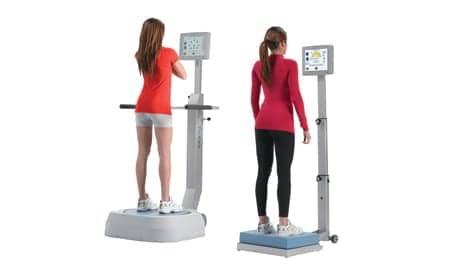 The Balance System SD and BioSway are used to assess an athlete's balance and postural sway after experiencing a concussion, to determine when the player can safely return to play.
The mCTSIB and a modified version of the Balance Error Scoring System—both of which are important for concussion management—can be performed on either device, according to a media release from the Shirley, NY-headquartered company.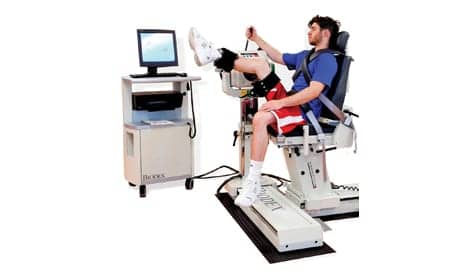 The Biodex System 4 Advantage Software provides muscle-performance data that can be used for pre-emptive injury screening, managing rehabilitation, and determining readiness for return to play.
The System 4 Advantage software now supports protocols to reduce hamstring injury and reinjury. One protocol that utilizes lengthened-state dynamometer-based rehabilitation strategy, researched and developed by Tim Tyler, PT, ATC, isolates the injured leg, and objectively determines when an athlete is ready to return to play. An upgrade path for existing System 4 and System 3 Dynamometers is available, per the release.
"Biodex understands the challenges athletic trainers are facing in relation to concussion and hamstring injuries," states Don Gronachan, vice president physical medicine sales, in the release.
"Our goal is to ensure that they have the most advanced rehabilitation systems, protocols and programs to improve the assessment and treatment of their athletes," he adds.
The NATA Convention takes place June 23-25 at the Baltimore Convention Center. The devices will be demonstrated at Booth #4051.
[Source: Biodex Medical Systems Inc]