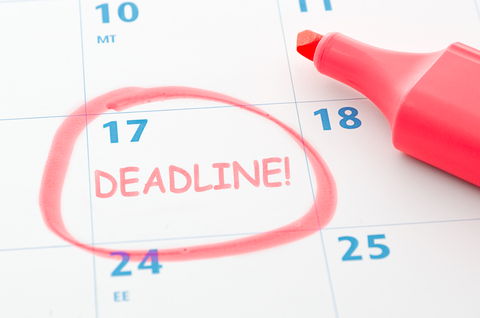 The sections of the American Physical Therapy Association (APTA) have until March 17 to submit proposals for clinical practice guidelines (CPGs) and clinical practice appraisals (CPAs) for possible financial support from the association. According to an APTA news release, through financial support the association hopes to better enable physical therapists to consistently use best practices to improve the quality of life of their patients and clients.
The program is designed to provide structure, process, and resources for the development of clinical practice documents and other high-quality evidence summaries that translate research into physical therapy practice, as indicated on the APTA news release. Proposals for CPG/CPA development must be supported and submitted by an APTA section, and should focus on clinical practice areas that are important to the practice of physical therapy.
The APTA news release also notes that each proposal will be considered individually and will be awarded in part or in full depending on the strength of the proposal and the priorities of the association.
Proposals for the current review cycle are due March 17. For additional information or a copy of the proposal submission document, members can call (800) 999-2782 or e-mail Anita Bemis-Dougherty at [email protected].
Source: APTA